It's hard enough to get traders into your door; make sure the KYC and onboarding process is fast and seamless. Impress your clients right from the beginning of their journey with you with a customised trader's cabinet with everything they need.
The Intivion Trader's Room can be seamlessly integrated with our Altima Forex CRM or you can integrate it with any other CRM of your choice.
SCHEDULE A DEMO
Enhance
Conversion
Integrate the platform with any CRM and convert through quick registration.
Collaborative
Compliance
Provide convenience. Let clients manage their personal details and passwords easily.
Trading
History
Get a view of all trading accounts. Manage clients with multiple accounts easily.
Trading Platform
Auto-Login
Seamless 2-way integration with various trading platforms, like MT4, Sirix, and CTrader.
Multiple
It provides clients the choice to integrate diverse payment channels for fast & secure transactions. PSPs
Manage
Manage affiliates and IBs from a single location. Get a view of the leads generated by each partner. Partners
Easy
Customise the registration process for clients with embedded compliance as per your needs. Registration
Notifications
Create customised alerts for specific and important transactions made by clients and partners. Flexibility
A Complete Solution for Your Trader's Journey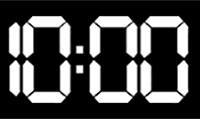 The Journey Starts: 10:00 AM
Your potential client starts their journey at your landing page or a registration form.,

Smart AI Welcome: 10:05 AM
The smart AI-powered system assigns the lead to a sales representative from a suitable location and time zone. The system ensures they speak the same language as the client.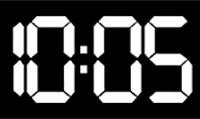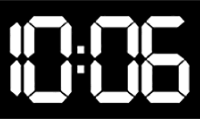 Sales Takes Over: 10:06 AM
Your sales associate receives an email from the CRM as soon as the client opens an account. They assist the client with all their queries and ensure a deposit is made.

Automated KYC: 10:12 AM
The verification of documents uploaded by the client is completed through automated tools within minutes. You can complete this process manually too.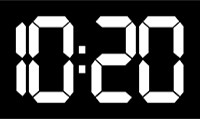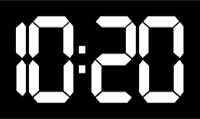 Delegate Responsibilities: 10:20 AM
Once KYC is complete, Altima CRM will initiate the further process and assign the relevant task.
Account Funding: 10:25 AM
Your client starts their trading journey by funding their account. They have multiple payment options to make deposits securely and seamlessly with Intivion's PSP partner network.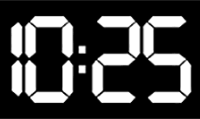 The Client Starts Trading: 10:35 AM
The ease of navigation, the choice to open multiple accounts, access multiple languages, view all orders, manage personal details, deposits, and more, provides your client with the best-in-class user experience. This is how you convince your clients that you are a broker that understands their needs.

Sales Team Manager: 11:00 AM
Every now and then, the sales manager reviews the CRM and takes a look at the onboarding funnel. Smart analytics help them make strategic decisions to drive business growth.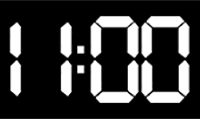 Impress Your Clients with Much Much More
Retention and Growth
Empower traders and drive loyalty with
Trading history
Graphs, calculators, and more
Integration with multiple trading platforms
Multi-Level affiliates
Dedicated Support
Engage clients and build long-term relationships with them by
Dedicated technical support
Live chat
Support ticket system
Phone integration
Email Support
Smart Analytics
Enable brand growth and expansion through analytical tools
Detailed report
Onboarding funnels account overviews.
A Complete Brand Experience
Create an unparalleled trading ecosystem for your clients. We help you offer a new generation trader's room that surpasses all client expectations. It is the first thing your clients will see when they register with you. This is also where your employees will interact with your clients. An extremely dynamic, functional, feature-rich system, Intivion Trader's Room is highly customisable to become the face of your financial brand.
CONTACT US NOW