Our Technical Expertise, Your Winning Edge
Our Forex Solutions Tick All Of The Boxes
World-class brokerage technology will allow you to streamline forex marketing, hone your operational workflows, and satisfy your customers at every turn. With reduced operational costs, improved sales figures, and a better forex sales pipeline – we're the best in the business.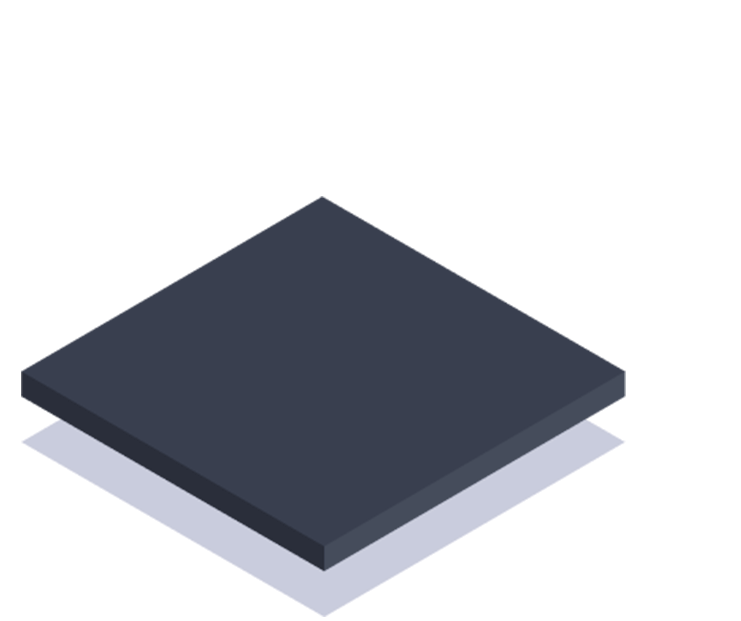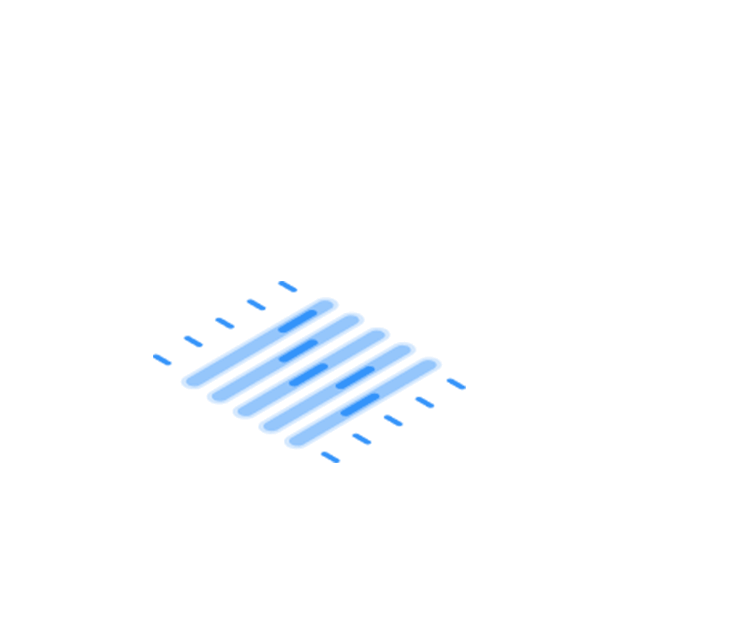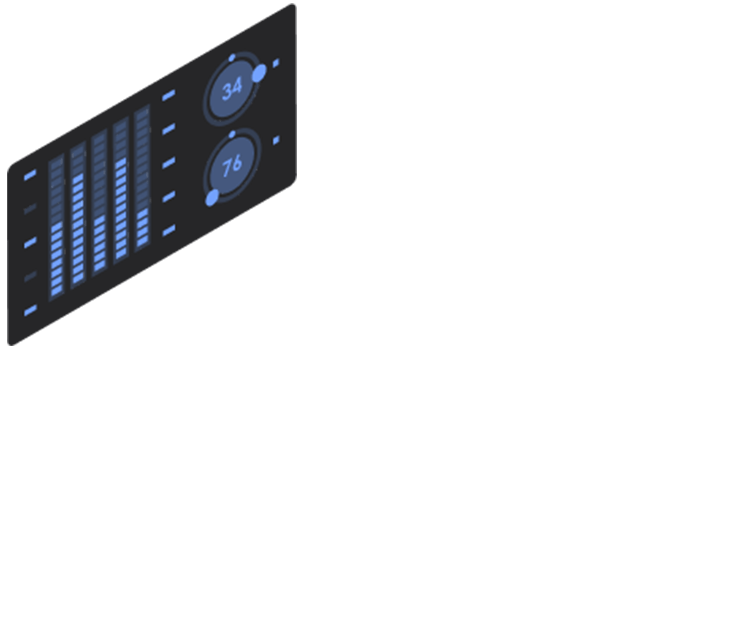 Intuitive Dashboard
Data-driven marketing has changed the face of the forex industry. Using innovative technologies, we present real-time data on accounts, deposits, new leads, and more. Instead of a siloed approach, you'll have everything you need just one click away. By streamlining these informational systems into an intuitive dashboard, you'll be able to draw new actionable insights, revolutionizing how your business goes about growing.
Our all-in-one dashboard creates a comprehensive overview of all your operational processes, making data-driven decision-making a breeze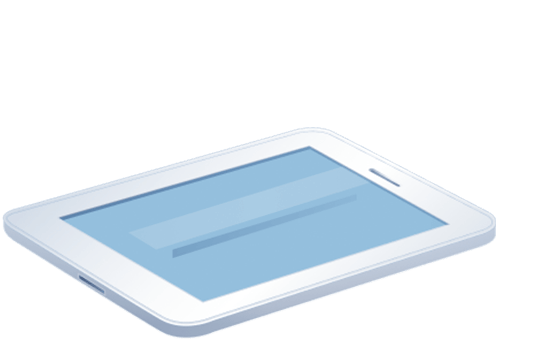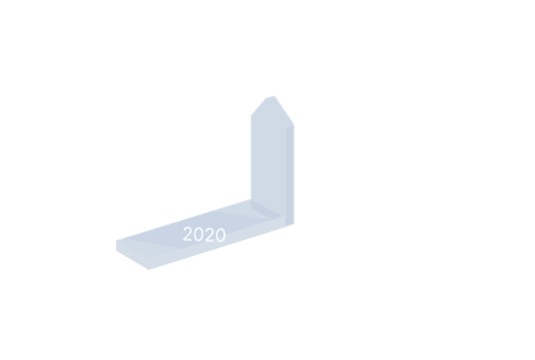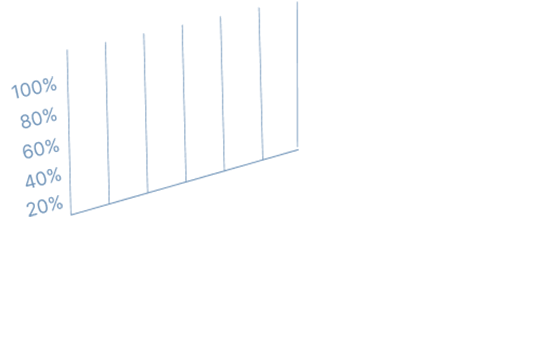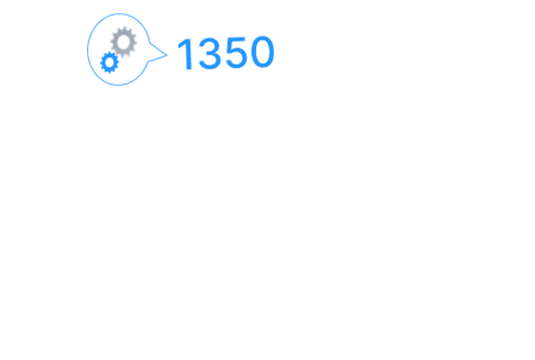 Multi-Level IB Management
AltimaCRM allows your business to simplify multi-tier and multi-campaign measurement of IBs. This ingrained process allows you to streamline IB recruitment, bringing even more people into your partner program. By managing your IB system with precision, you can create an enticing platform for future IB partners, helping to bring both visibility and activity onto your platform.
With rapid referrals and a data-driven tracker of performance and commission, our forex CRM system gives you everything you need to excel.



Sales Pipeline Management
Boost lead generation and conversion with our flawless sales pipeline management process. Our brokerage technology gives your team an unbeatable set of customer-facing tools. Sales pipeline management is one of the most important aspects of running a forex brokerage. With AltimaCRM, you can effortlessly keep track of different clients, their position in your funnel, and contact methods.
Empower your business with a better sales team strategy, flawless optimization, and boosted lead conversion process. Automated data monitoring and tracking will allow your business to revolutionize sales strategy, refinement, and delivery.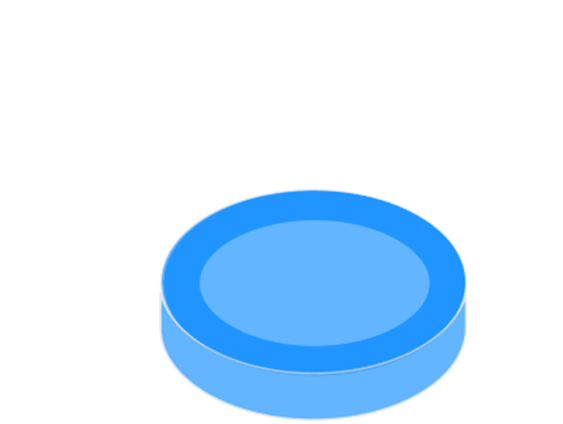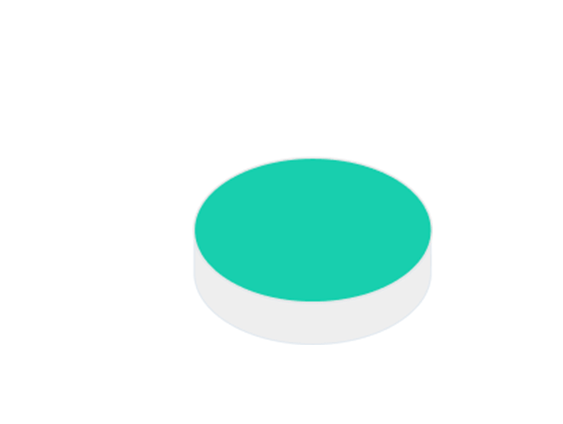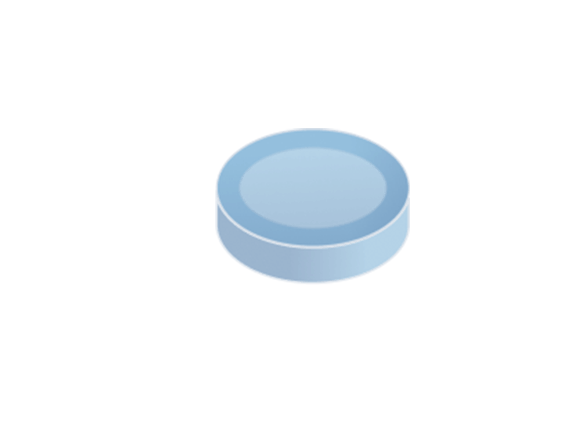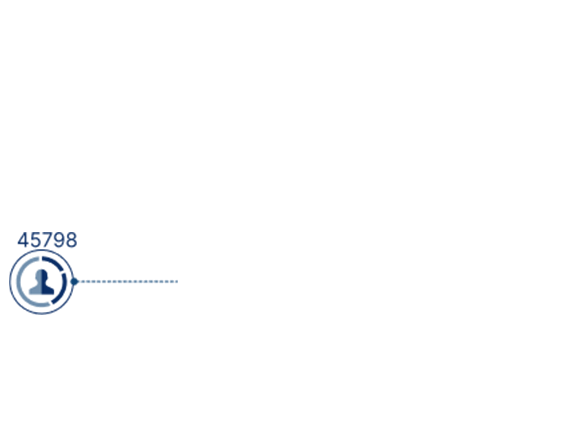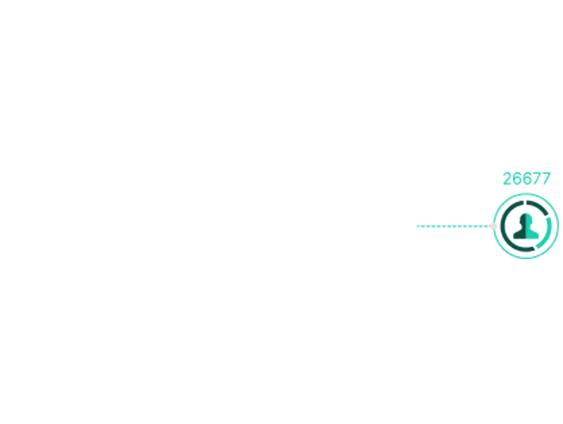 Multi-Channel Marketing
Forex marketing has never been easier than with AltimaCRM. With an all-in-one marketing and data platform, data streams from each and every one of your marketing platforms will filter into a single source of truth. No matter where you market, our system will collect data and allow you to refine your approach. Run A/B tests, get continual real-time data updates, and visualize your global network impact.
With customizable landing pages, social media systems, IB promotional materials, and more, you'll be able to manage an international multi-channel forex marketing system from AltimaCRM.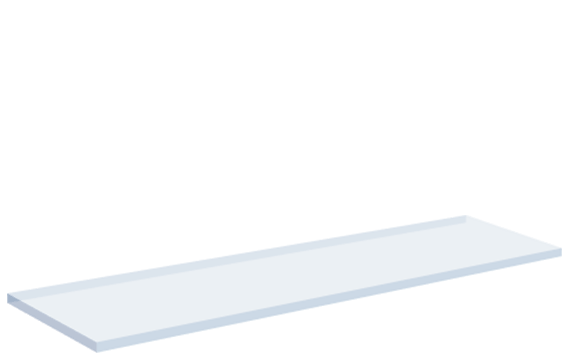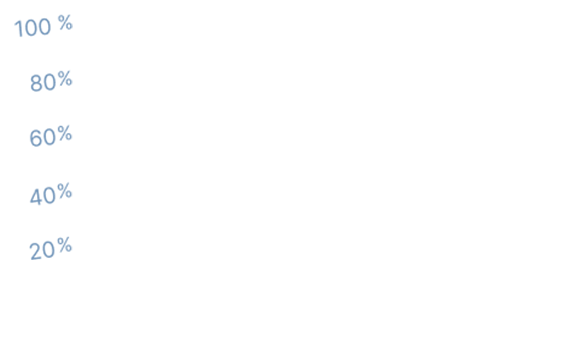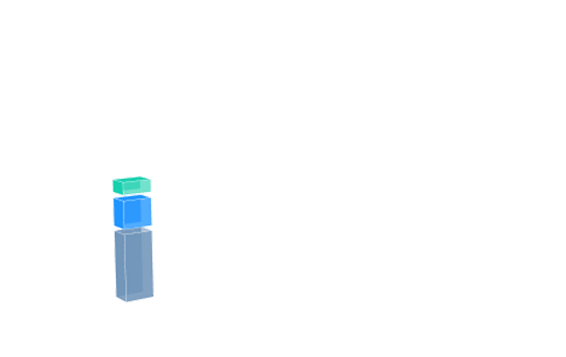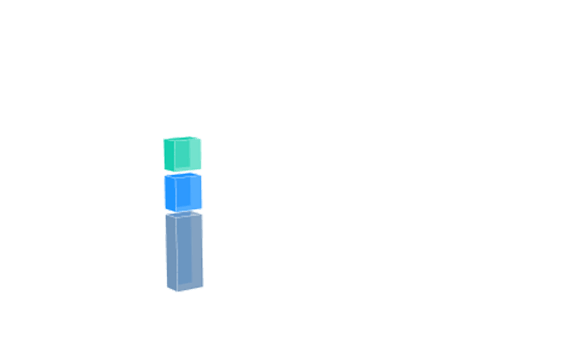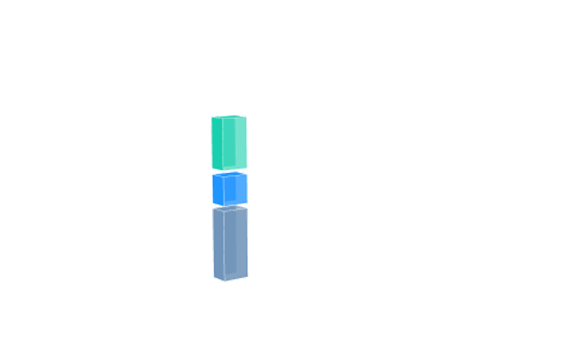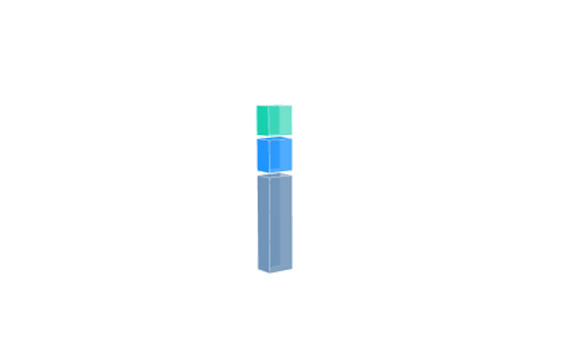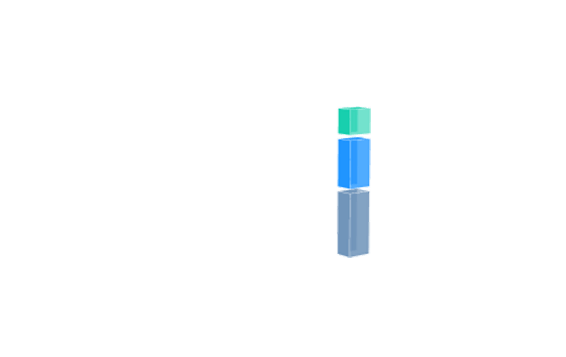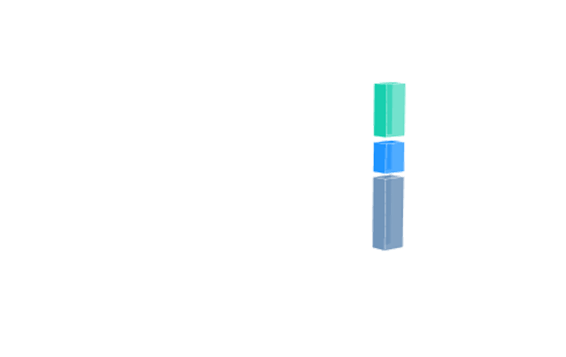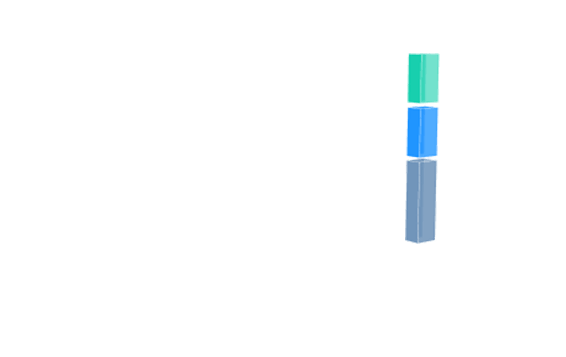 Auto KYC and Compliance
Save your employees time by streamlining KYC and data verification processes on AltimaCRM. Our systems synchronize with Google Cloud Vision Services to verify documents and streamline customer sign-ups. With our easy-to-use system, you'll be able to speed up the compliance processes your brokerage needs to jump through.
Instead of filling your employees' schedules with onboarding processes, these automatic processes will free up time so they can focus on conversions. Step into the autonomous age with Altima CRM.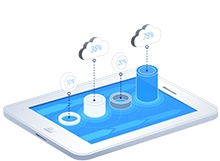 World-Class Support
Maximize customer satisfaction and community support with a brokerage system that places emphasis on customer-first service. Customer loyalty is everything within the world of forex brokerages. With proven strategies to improve engagement and loyalty, our system streamlines customer interaction for your agents.
Altima innovates your support channels with client support tools across multiple channels, like call monitoring, email, support ticks, and live chat. Give your customers the world's best forex brokerage experience with AltimaCRM.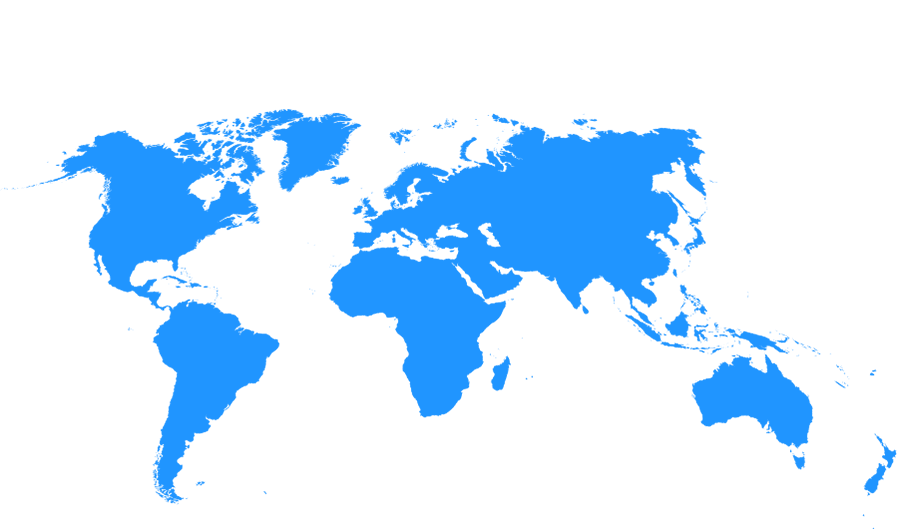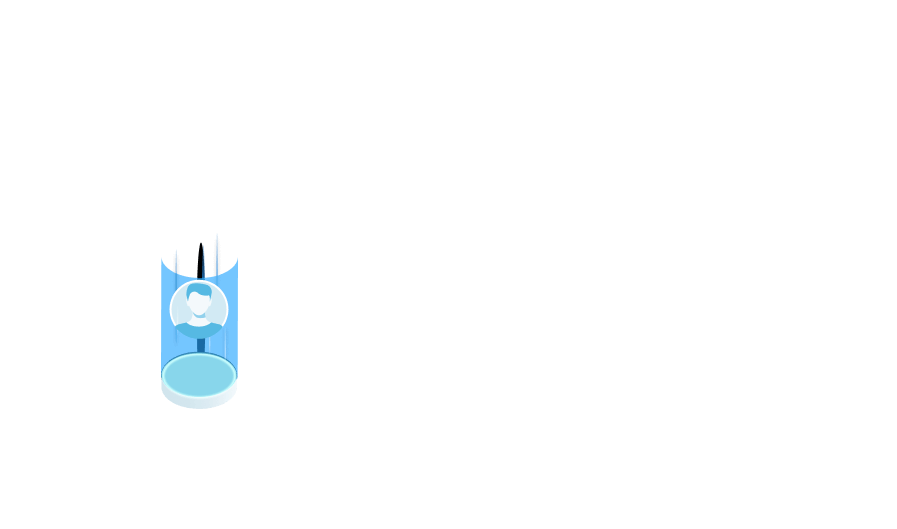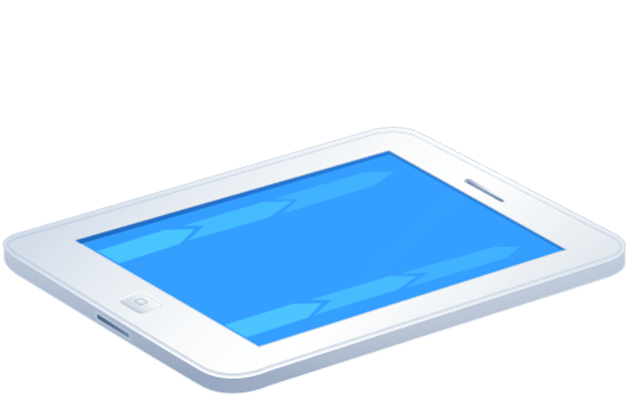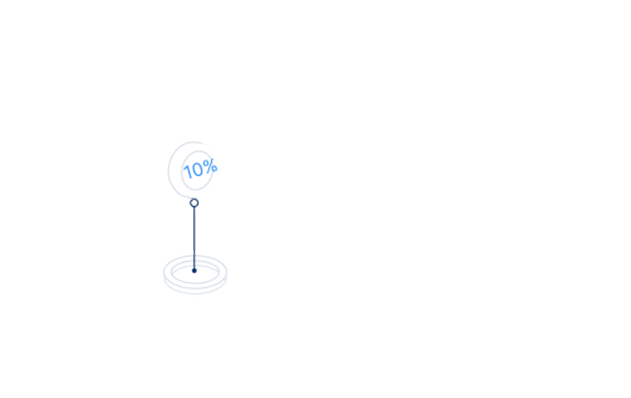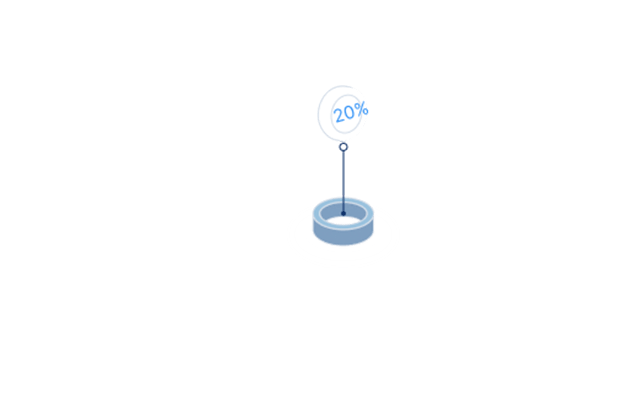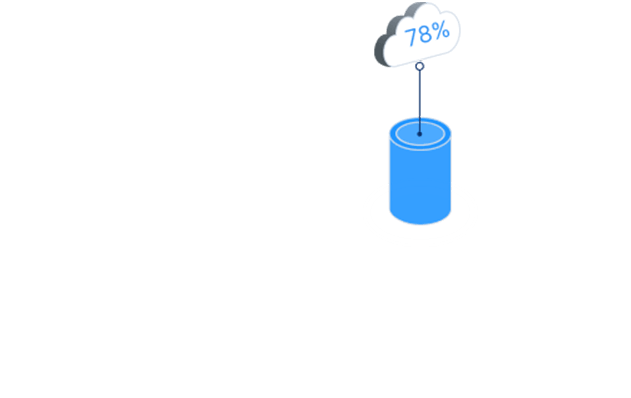 Custom Reporting
Defeat data silos and liberate your forex brokerage from bad data practices with AltimaCRM. Our innovative data management and reporting system allows you to get instant oversight of your brokerage. Pull data from all areas and divisions of your business, creating a comprehensive data management system that grows as you do.
With state-of-the-art visual tools and a customer data analysis system, you can rapidly create charts, documents, and even view sales trends and patterns. It's time to change the face of custom reporting system with our forex CRM solution.



Chat App
Atima CRM allows forex CRM agents to rapidly communicate with any and all registered clients. Within our Clientzone system, your employees will be able to answer queries, give help and advice to customers, and even forward messages to customers' emails and WhatsApp accounts. Agents can work across multiple chat windows at once, boosting the number of clients they can cover at all times.
Our brokerage technology gives an unparalleled customer experience, helping you to satisfy your clients and build loyalty.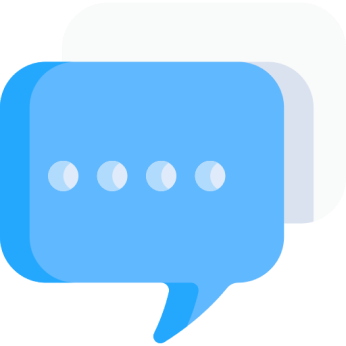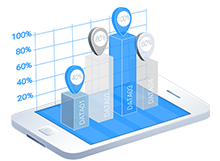 VoIP
With a fully-integrated VoIP system, agents are able to use AltimaCRM to call and communicate directly with customers. You can create an expansive caller system with a unique extension for every single agent. All calls can be recorded and transcribed, helping to refine your forex brokerage's sales strategies over time. With a dashboard of previous calls and a meticulous tracking system that covers successful, unsuccessful, and placed calls, AltimaCRM VoIP gives you full visibility.
With AltimaCRM, data-driven calling and communication will become your company's best customer-support asset.
We're Not Done Yet
AltimaCRM offers an unparalleled selection of features for forex brokerages:
Integration with Payment Gateways:
Praxis
SafeCharge
Masterpay
Voguepay
Zotapay
Certus Finance
Viber
Integrations with VoIP Providers:
Coperato
ReshetCall
Squaretalk
Voiso
Voicespin
Commpeak
3CX
Integrations with Multiple Trading Platforms:
Metatrader4
Metatrader5
X Open Hub
Ctrader
Mobius Trader
Titan Traders
GOFX
Let Your Brokerage Thrive With A Comprehensive Forex CRM Solution
Expand your reach, accelerate growth, and improve your sales pipeline with AltimaCRM.
Synergize Your Team
Give your team the brokerage technology they need to shine. Your customers will thank you, with AltimaCRM ensuring your team offers better service at every touchpoint in the customer journey. Your team will be strong, faster, and grow into closing experts with our forex marketing tools.
Streamline Your Operations
Don't let manual processes slow you down. With our Forex Crm Softwaresystem, your business can automate tedious processes, helping to sign up customers and verify the authenticity of documents in mere seconds. Altima CRM pushes your business into productivity hyperdrive.
Boost Your Revenue
From improving operational costs to improving customer relations, our brokerage technology does it all. With AltimaCRM's extensive array of world-class features, you'll be able to reduce costs while increasing customer conversion. As a win-win brokerage technology, using a forex CRM system is the one change that could take your business to the next level.
Ready to Scale?

Altima's Forex CRM will be there every step of the way.Contact us today