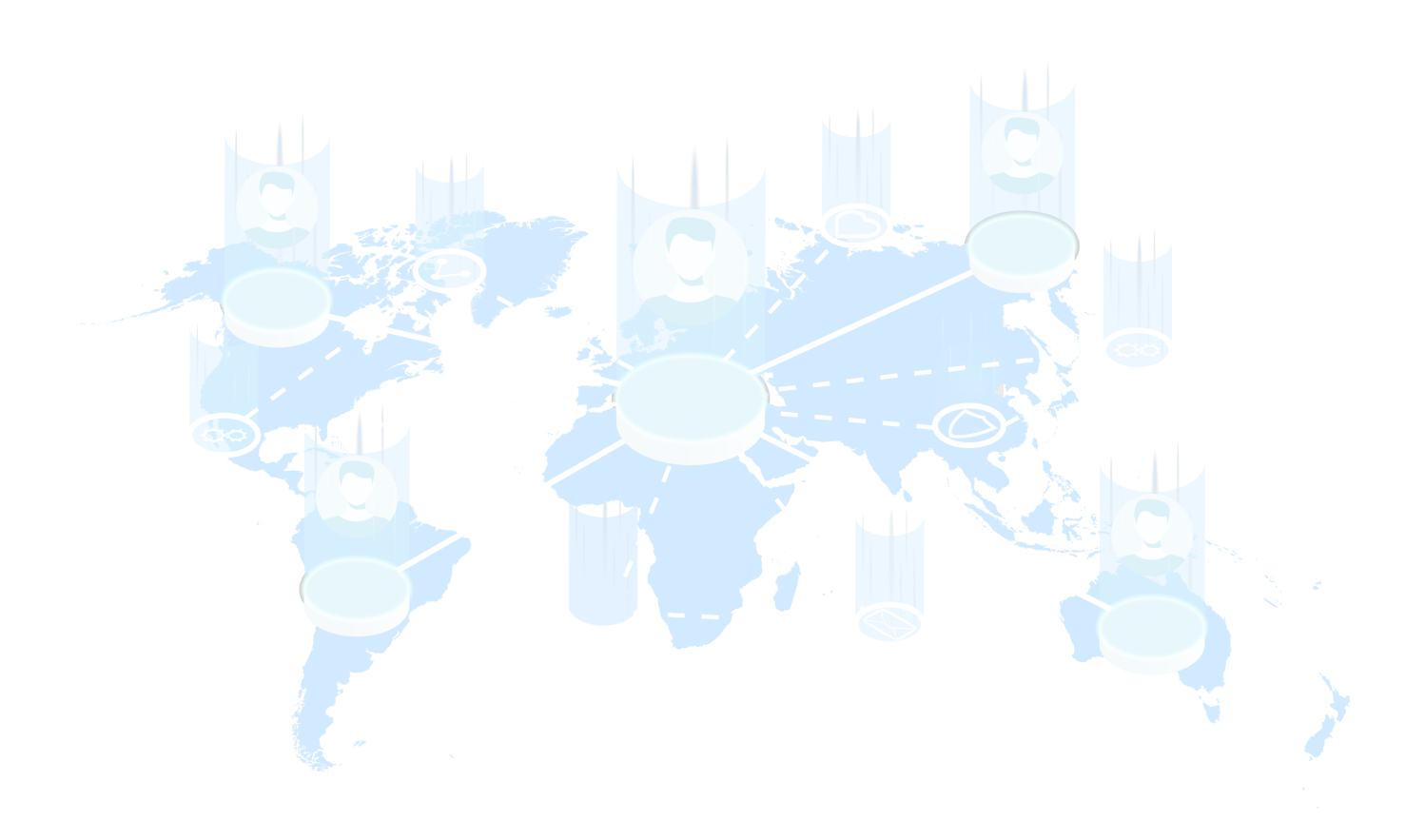 Our Technical Expertise,
Your Winning Edge
Turn Your Partners into Growth Hackers and
Become Elite
Looking for a solution that disrupts the way Forex brokers approach partnership programs?
With Altima IB, you can recruit partners, process data, and seamlessly integrate into any technology stack.
Use a hybridised IB model to adapt to any strategy, recruit partners, grow a network organically, and reach a larger audience.
With API integration, a flexible rebate structure, and multiple levels of affiliate referrals, Altima IB can create a rewarding ecosystem for your business and lead flow.
Let's Get started
The Tools You Need to Build a World-Class Partnership Program
Flexible Rebate Structure
Versatile payout plans to suit any business goal. Configure rebates and pay out on a percentage basis.
Altima IB enables IB's to design and unlock incentives that both attract Forex partners and correspond with their objectives.
Real Time Reporting
Harness sophisticated reporting tools that provide real-time insights into affiliate performance, conversions, and commissions.
Altima IB processes detailed data reports to make informed judgments and fine-tune your tactics.
Hybrid Affiliate Solution
Eliminate pain points and streamline your operations by using an all-in-one platform for IB's and Forex affiliates.
Altima IB is built to maximize efficiency and reach through multi-level affiliate agreements.
Support Affiliate Success
Give your partners more reasons to join your affiliate program and accelerate business growth. Our powerful platform allows you to seamlessly track their traffic, enable flexible and timely payments, and provide them with tools to attract new leads. Tailor your reward plans, provide exclusive deals and unique promotional links, and manage complex commission structures smoothly from a single place.
A True Multi-Tier System That Expands Your Horizons
Customizable solutions to kickstart your scalable Forex partnership program. Our comprehensive Forex solutions allow your business to conduct multi-channel marketing from a single platform. Step into the future of broker technology with Altima CRM
API integration
Using Altima IB is effortless with a flexible API integration that is compatible with any technology stack. Make optimal decisions with accurate data feeds and campaign performance via your CRM and backend.
Improve Affiliate Connectivity
Build a reputation for transparency with informative alerts to affiliates, capable of tracking registrations, P&L, and more.
Network Scalability
Recruit partners and grow any network. With Altima IB, IB's can promote collaboration and earn commissions not only on direct recruits but also on clients obtained through sub-affiliates.