Our Story
We set out in 2006 with a passion for innovation and the aim of offering cutting-edge technology solutions to forex brokers. Over the years, Initivion Technologies has offered state-of-the-art platforms that can help brokerages ease customer management, streamline operations, and empower their teams. With a combined experience of 60 years in the forex industry, our team specialises in creating bespoke technology solutions. We enable brokers to offer their clients and partners enhanced user experiences while optimising costs and boosting business growth. In short, they have everything they need to stand out in this competitive FX industry.
Our solutions are aimed at making the FX market more transparent and navigable. Apart from product development, we offer dedicated customer support 24/5 to facilitate implementation of technologies. Intivion's top priority is to ensure the highest stability and performance of its trading infrastructure.
SCHEDULE A DEMO
Value Proposition
Our mission is to allow broker firms of all sizes to gain greater autonomy in how they deploy
and customise their essential customer management tools.
Differentiators
Domain
Expertise
Complete business solutions, full/partial SDLC
Thought
Cutting-edge, scalable and agile tech solutions Partnership
Commercial
A consultative approach to every partnership Flexibility
Enhancers
Account
Competitive pricing. lower operational Management
Joint
Technology partnerships incubation ramping up Development
Tool-Based
High productivity and precise results with minimal defects. Approach
Strong Base
Infrastructure
Secure offshoring, business continuity
People
Rapid ramp-up of technical bandwidth
Stability
Reliability, long-term commitment
Our Strength
Dedicated and focused team, committed to client success.
Project managers are certified for "Agile Project Management" by Scrum Masters and "PMP" by PMI, USA.
A leadership team of highly skilled technocrats with experience of managing projects of all sizes, with team sizes ranging from 20 to 250.
Providing clients with direct access to all required resources for direct assigning of work.
Full-Service Technology Provider for Brokers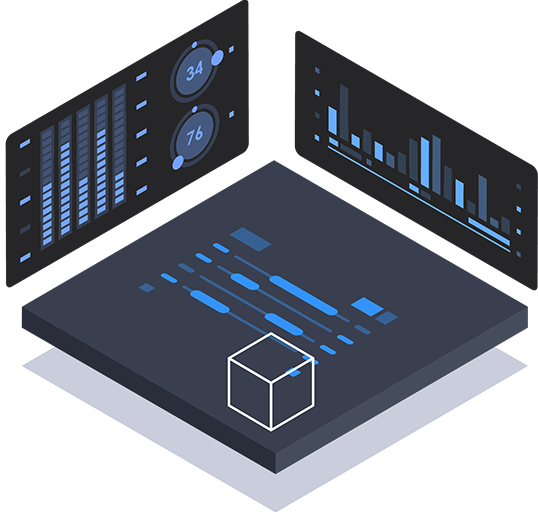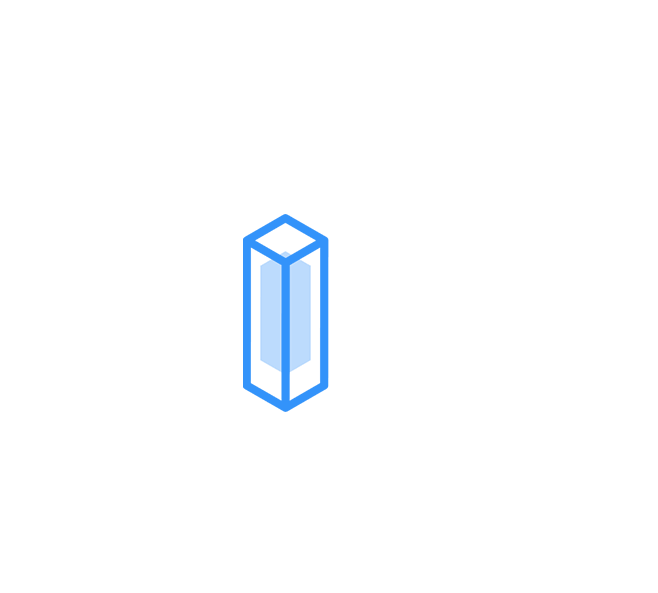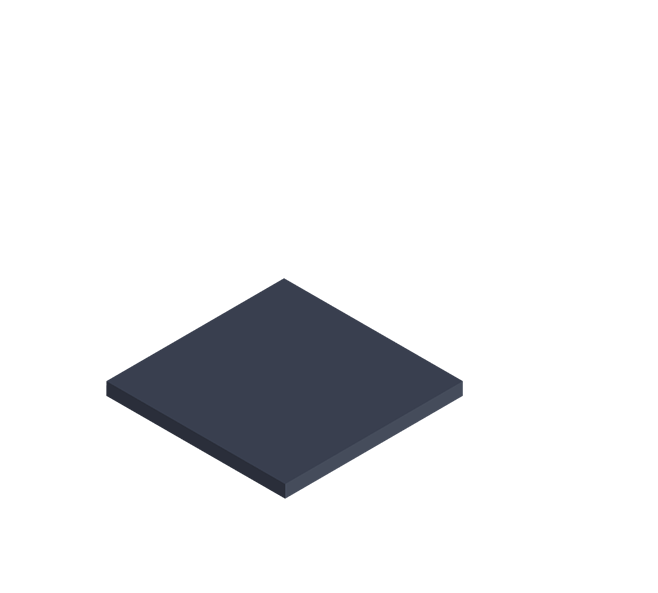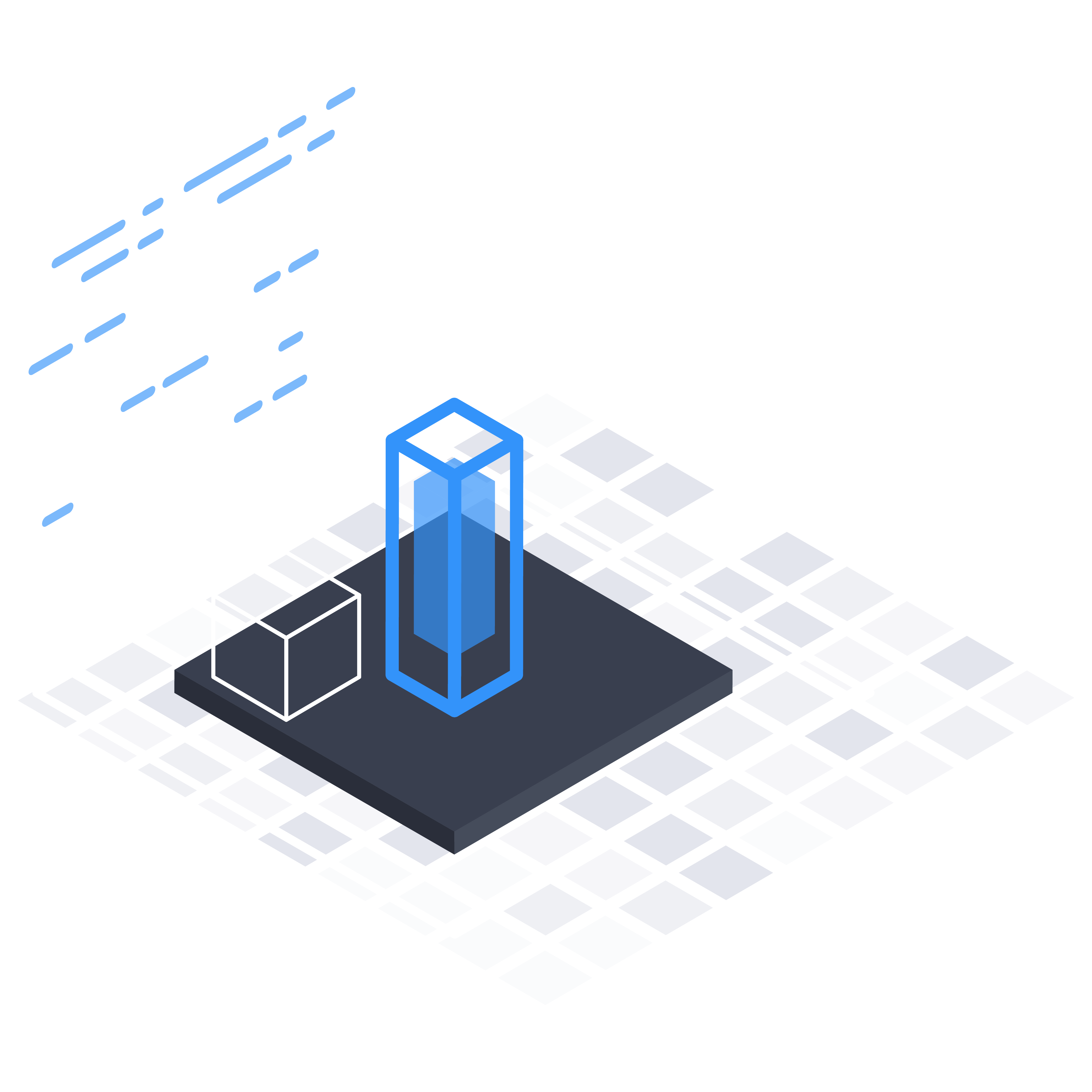 Tech
Competencies
SOA & Web Services
Web Technologies like Java, J2EE, NET,PSP, ColdFusion, and more
Content Management & Portal Systems; Joomla, Drupal, and more
Open Source Frameworks
Client Server Technologies
Mobile Application Development; iOS, Android, J2ME, BREW
Databases
Enterprise Solutions
360° IT
Solutions Delivery
The Internet architecture upgrade and implementation
Web enabling of legacy systems
Migration and re-engineering
Application development and management services
Remote application maintenance
Integration with payment gateways
Agile/SCRUM development
System administration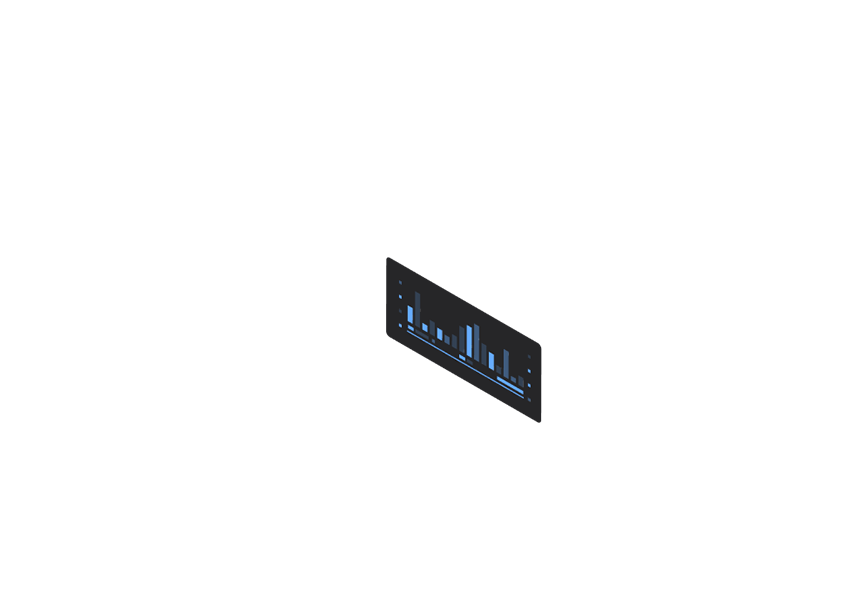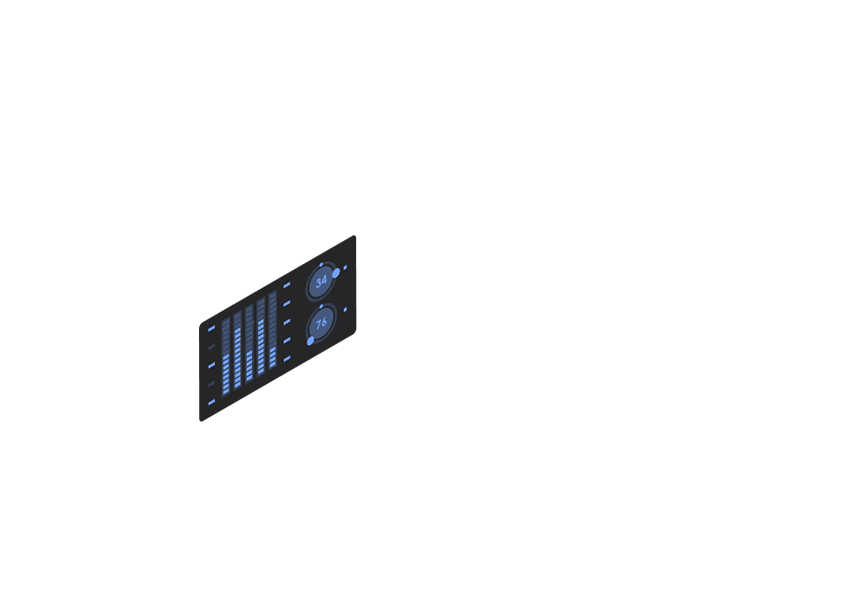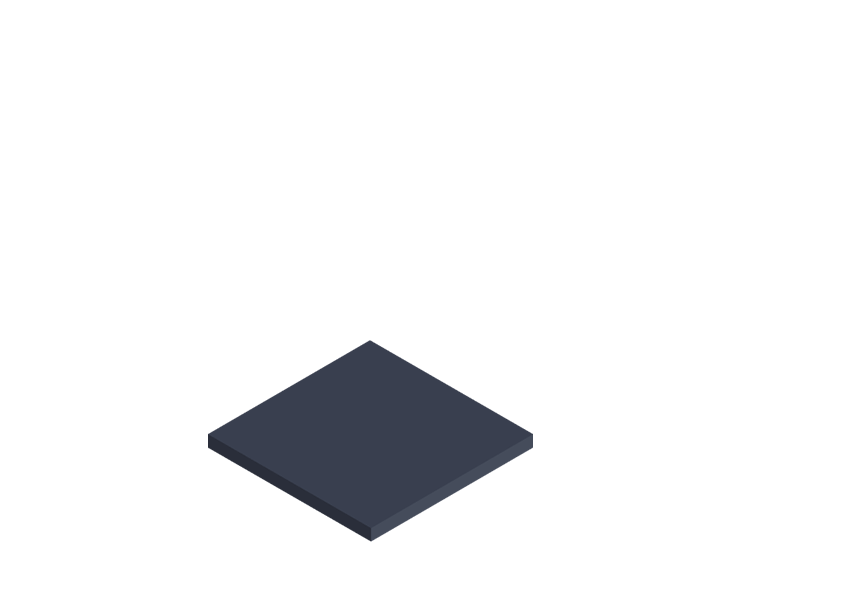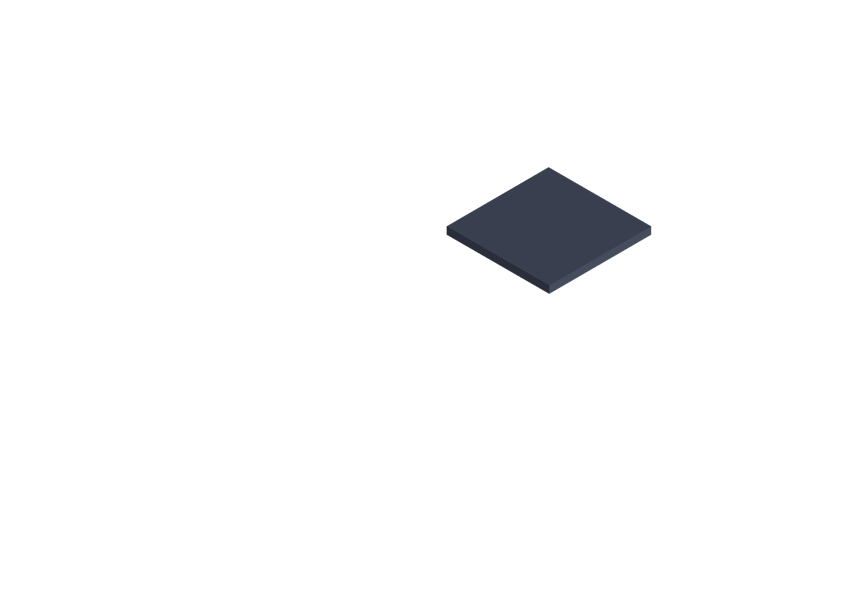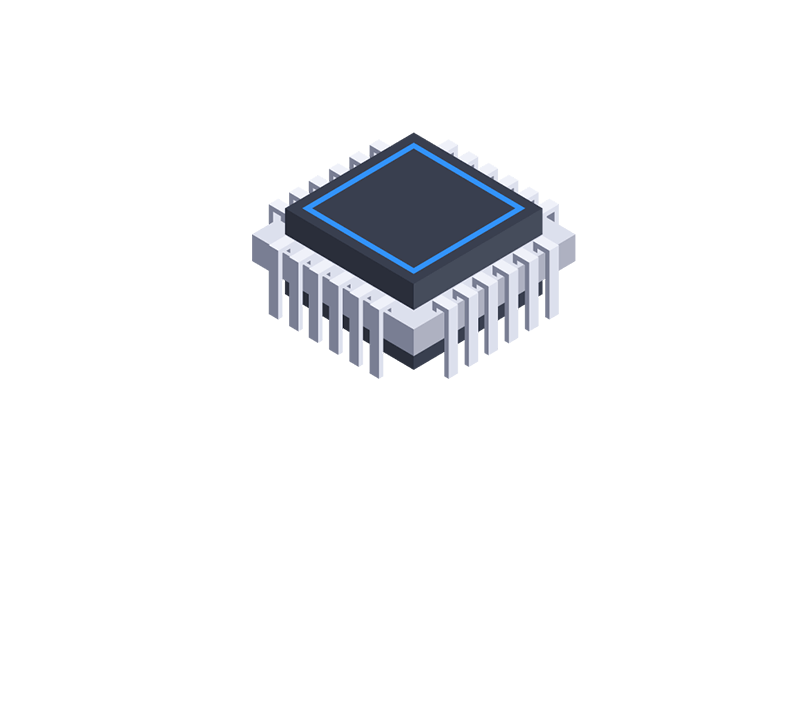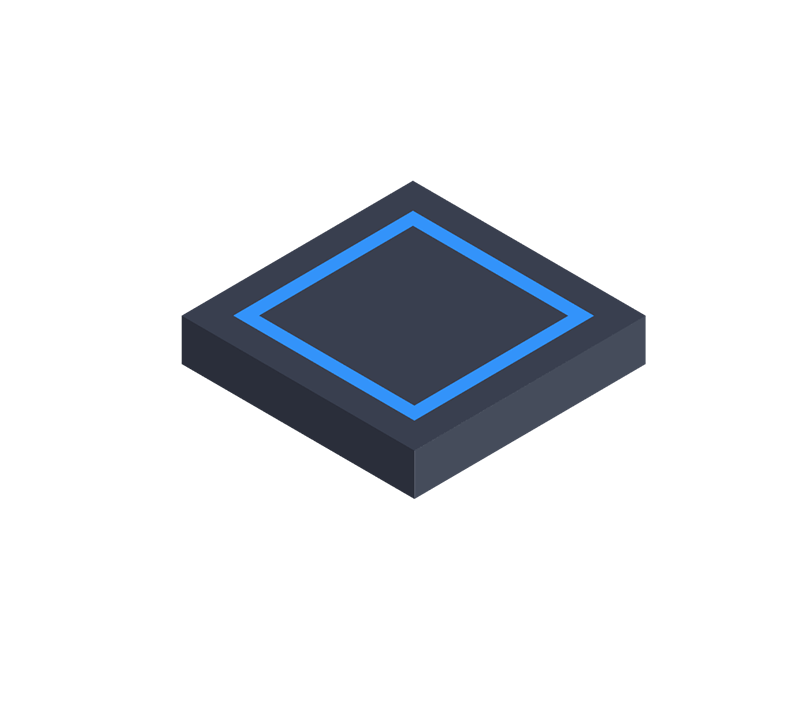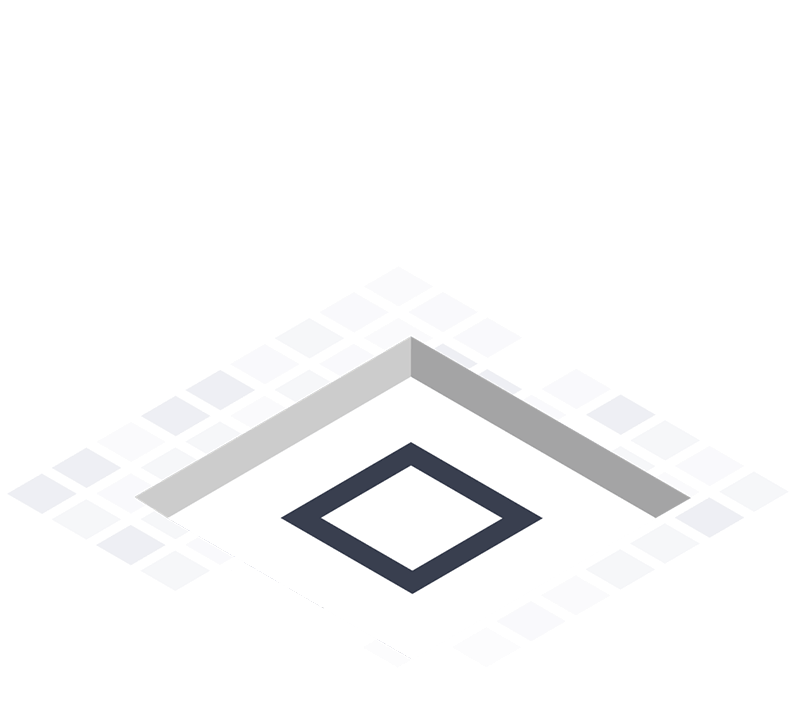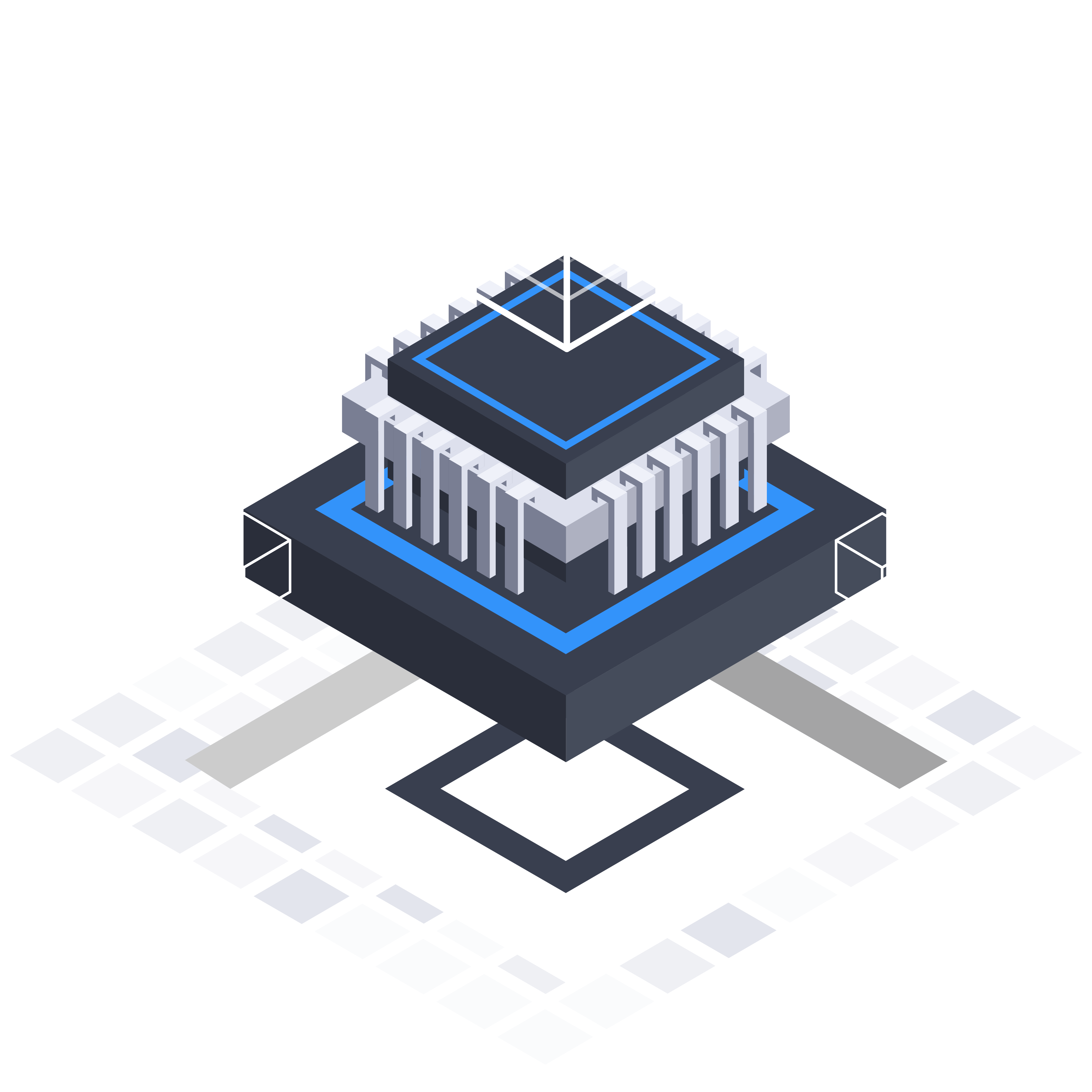 Flexible
Engagement Models
Fixed hourly rate for defined contracts
Combination of fixed price and T&M model
Fixed time, fixed price model
Building an offshore facility for a client
Dedicated team
Highly Qualified
& Experienced Team
Certified project managers
Award winners from Tier-I consulting firms in India
Extensive experience in offshore tech support
Direct access to experts
Technocrats in the founder team
Agility and Integrity