Our Technical Expertise,
Your Winning Edge
Configurable Solutions for the Modern Forex Brokerage
Are You Ready to Give Your Business a
Competitive Edge?
Contact us Now
Harness the Power of
Altima CRM is a flexible solution that is tailor made for Forex brokers looking to optimize their
operations and lead conversion processes. Improve any flow and achieve a superior sales strategy
with automated data monitoring and tracking. Altima CRM fully integrates with any interface to
simplify your business.
CRM FEATURES
The Forex Industry's Leading Partnership Program
Altima IB is a multi-level platform that enables brokers to recruit partners, process data and integrate
into any technology stack. Utilise a hybridized IB model to adapt to any strategy, recruit partners, grow a
network organically and reach a larger audience.
FIND OUT MORE
Forex Turnkey Solutions Designed To
Integrate with Any Platform
Real-time Data Feeds
Maximise Revenues
Drive Conversions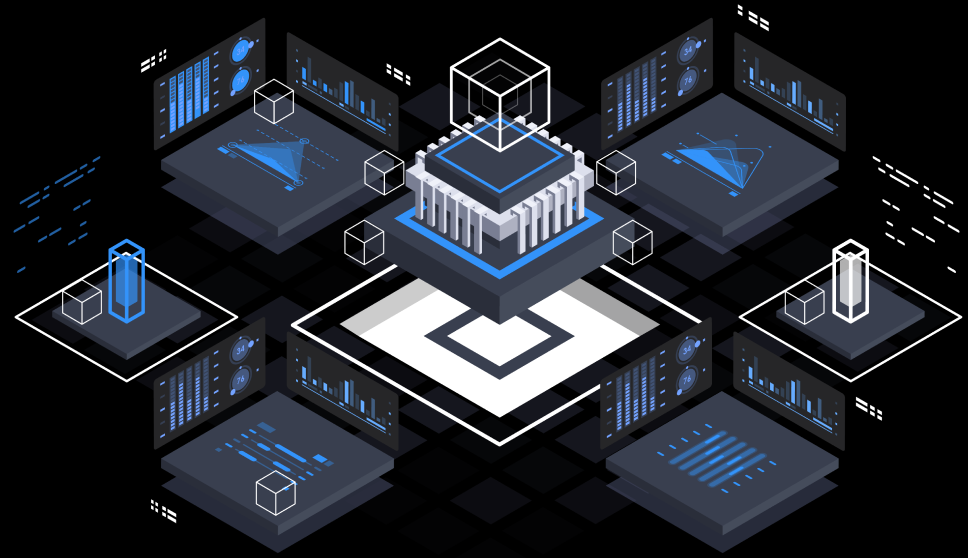 TRADING PLATFORMS
Sirix
Mobius Trader
MetaTrader4
MetaTrader5
TITAN
Many More….
Payment gateways
Praxis
SafeCharge
Masterpay
Zotapay
Many More….
VOIP PROVIDERS
Coperato
Reshetcall
Squaretalk
Voiso
Many More….
TRADING TOOLS
MTE Media
TradingView
NewsFactory
Tipranks
Many More….
KYC & AML
GBG
LAB
Refinitiv World Check One
ShuftiPro
Many More….