Designed exclusively for forex brokerages, Forex CRM is the comprehensive solution you need to ensure your team has the tools they need to keep your traders coming back for more.
SCHEDULE A DEMO


Looking for a CRM that ticks all the boxes?

One that can be seamlessly customised to your business model, workflows and procedures?

A CRM that works hard to reduce operational costs and improve sales visibility whilst also rewarding trader loyalty?

Altima CRM is made for ambitious, progressive brokers.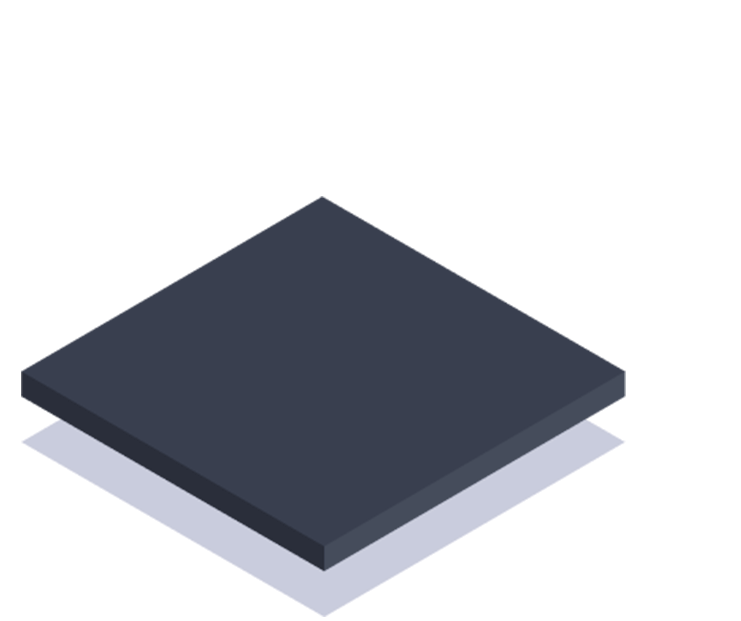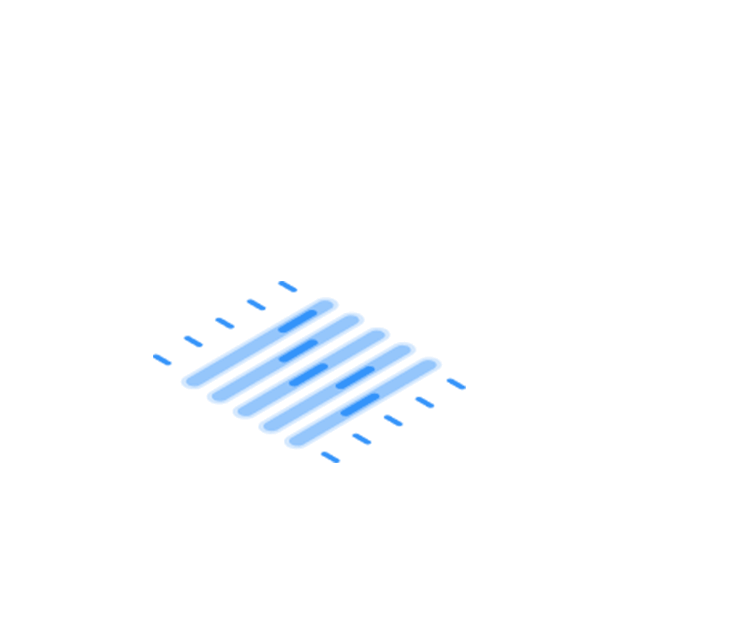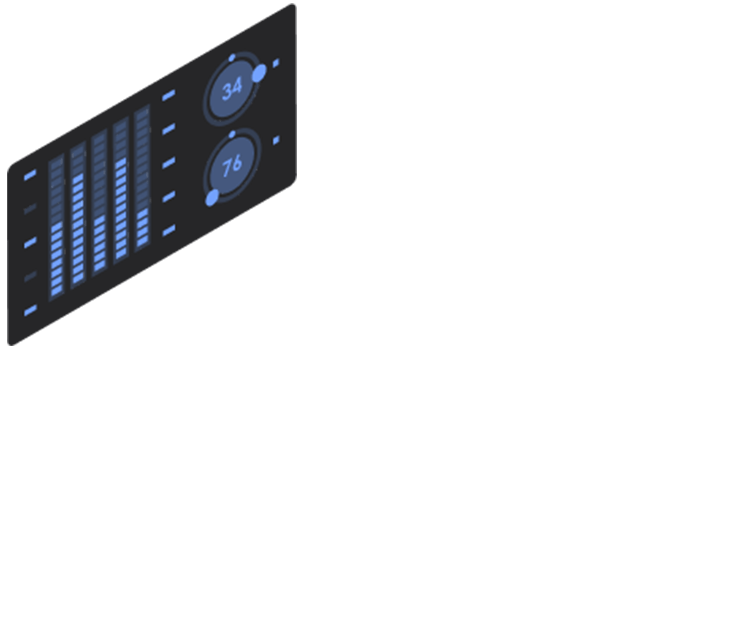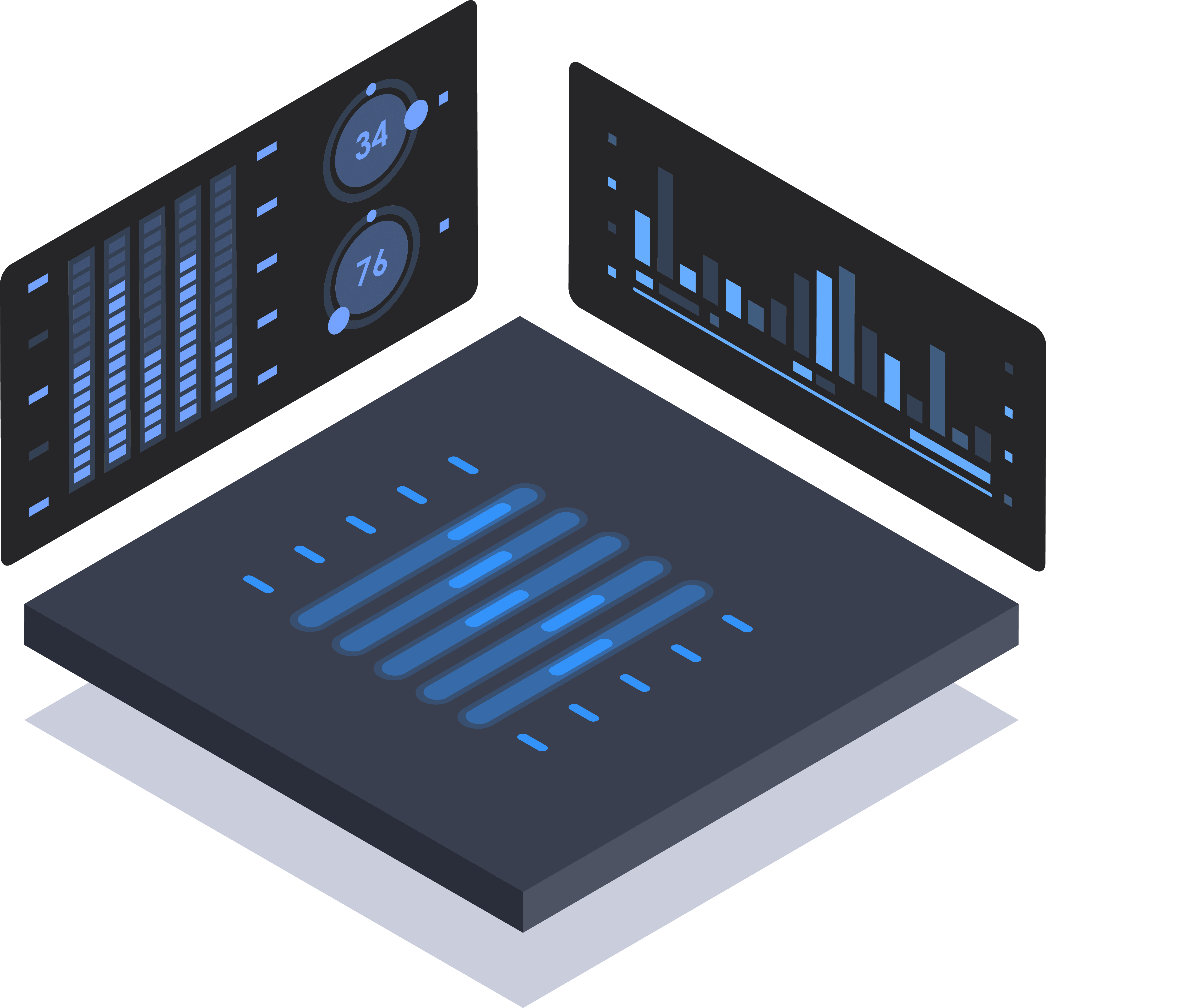 Benefit from an Intuitive Dashboard Drive
Business growth by obtaining all the information you need at a glance. Observe real-time data on leads, accounts, deposits, and more. With an instant overview of all operational needs and the entire sales pipeline, you can make data-driven decisions with ease.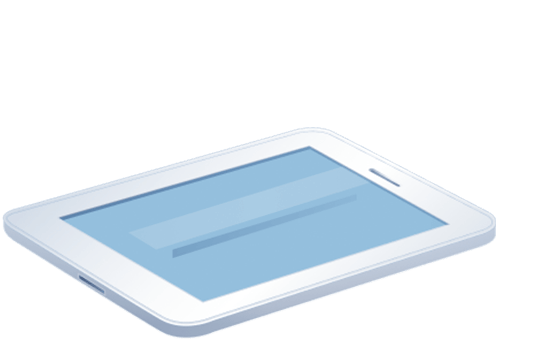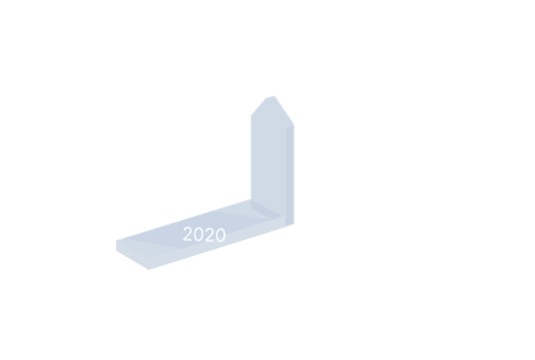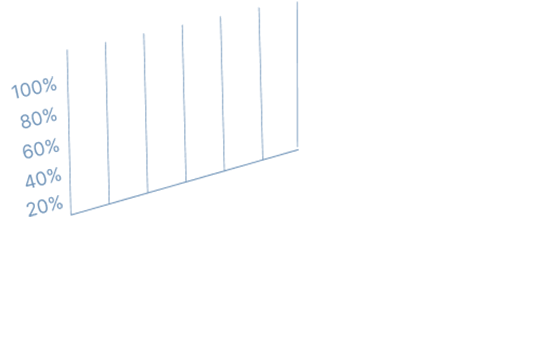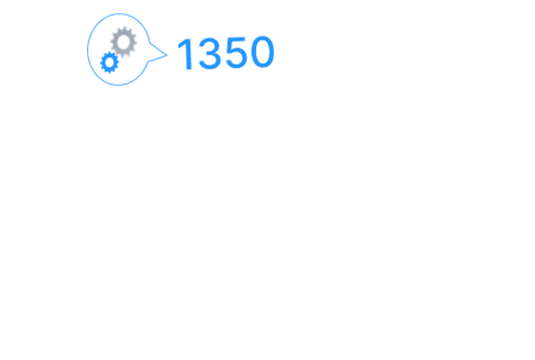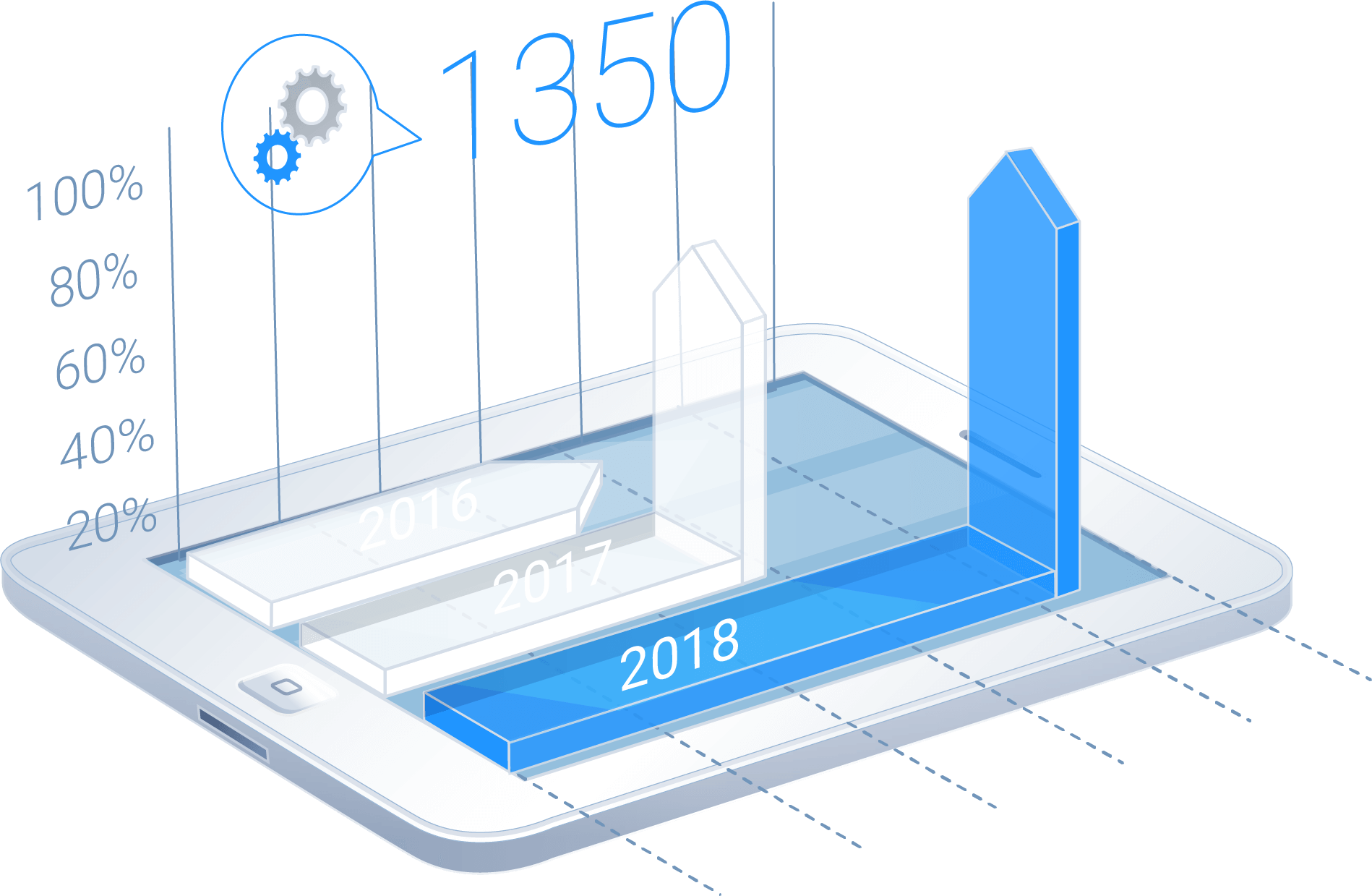 Ace Multi-Level IBs Management
Give IBs a reason to join your partner program. Simplify multi-tier, multi-campaign management of IBs for seamless experiences. Customise commission settings with an intuitive interface and incentivise IBs and Affiliates. Streamline referrals to smoothly track individual IB performance.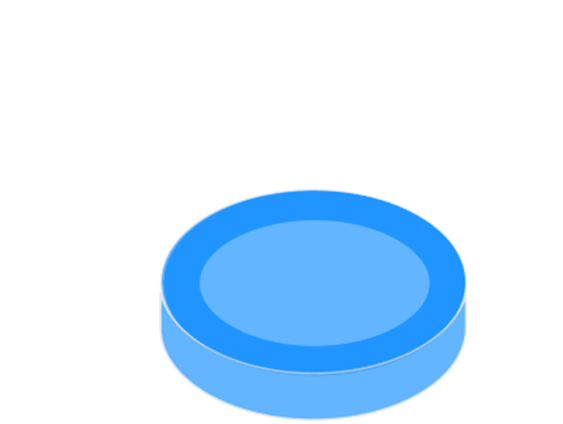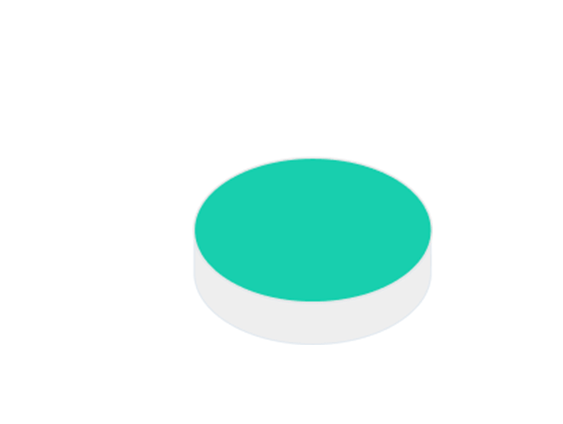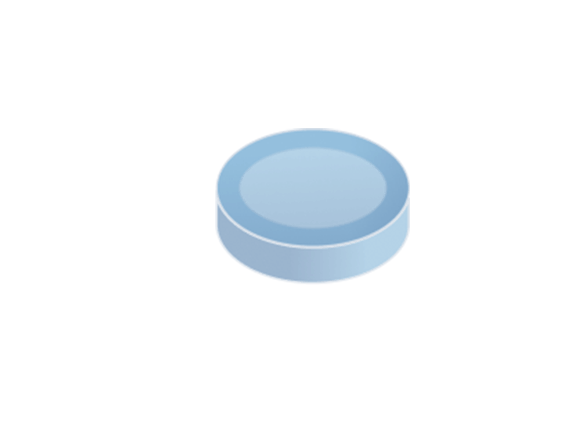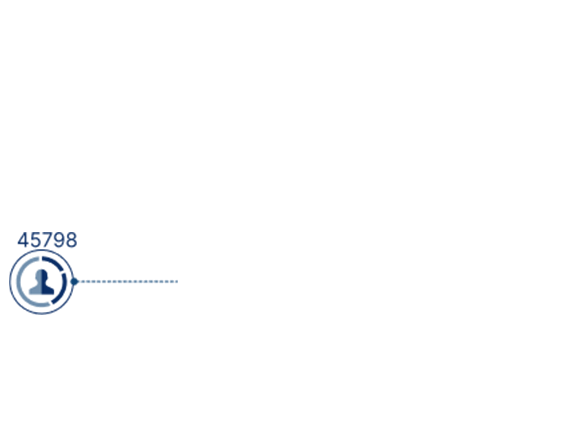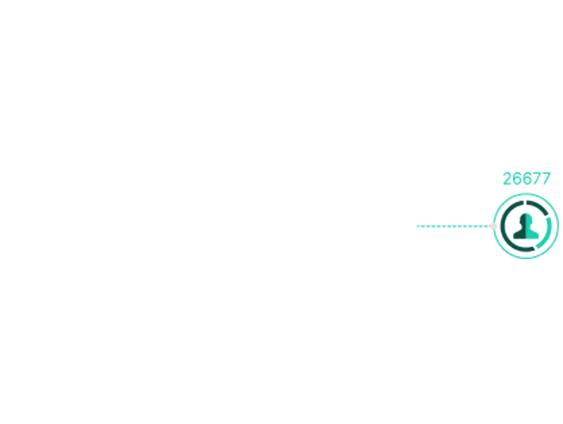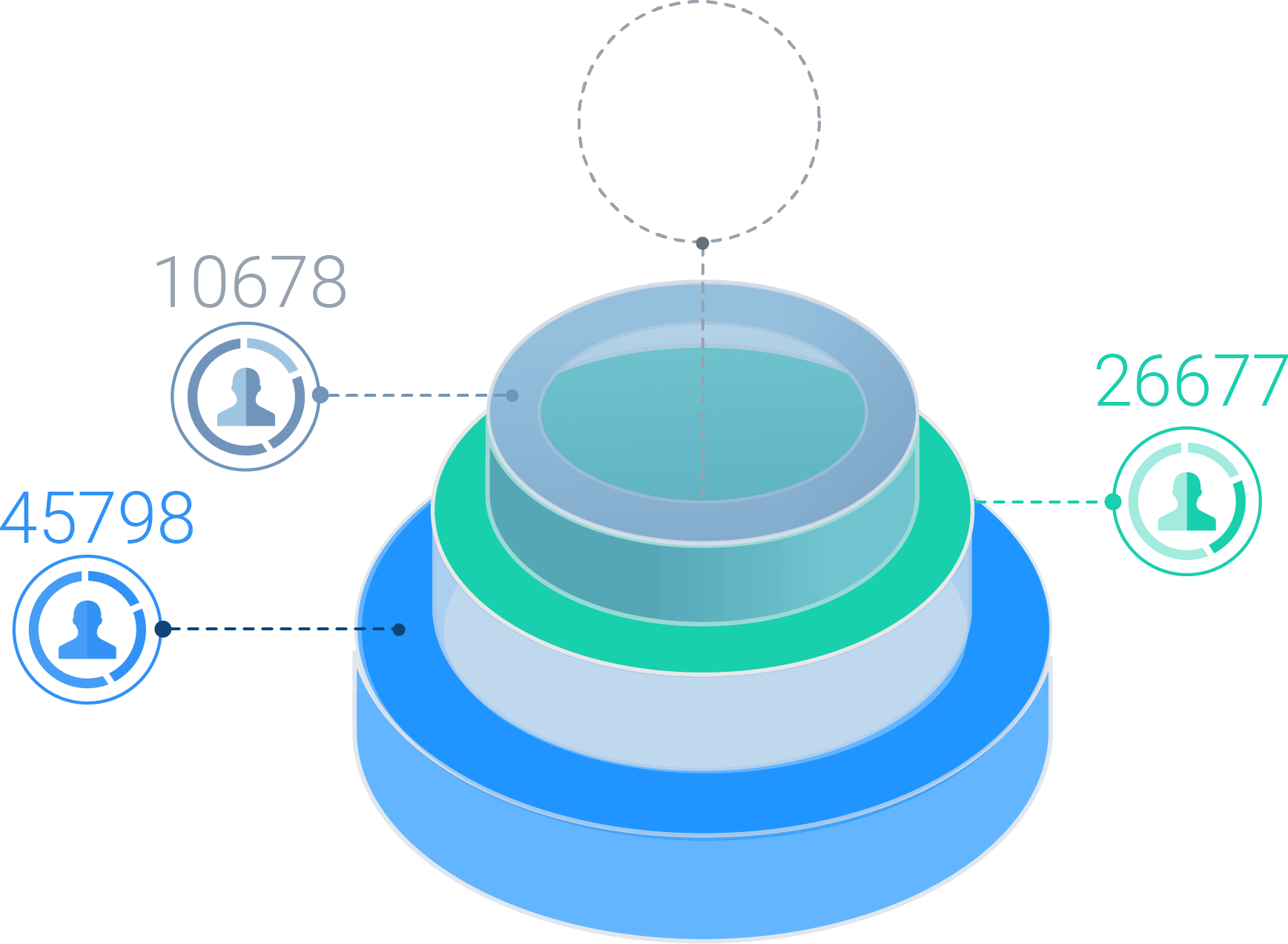 Manage the Sales Pipeline
An empowered sales team means better business growth. Seamlessly implement sales strategies to engage and convert leads. Give your team all the tools they need to provide exceptional customer experiences to speed up business growth. Automated monitoring and tracking of leads, clients, and partners.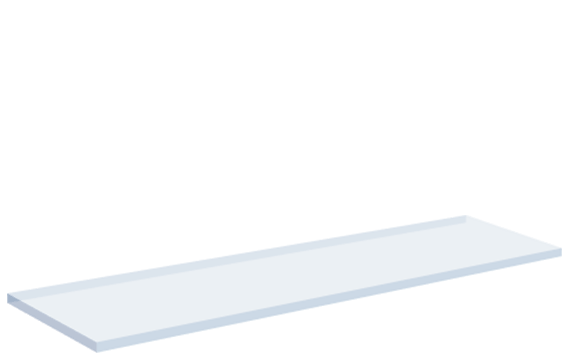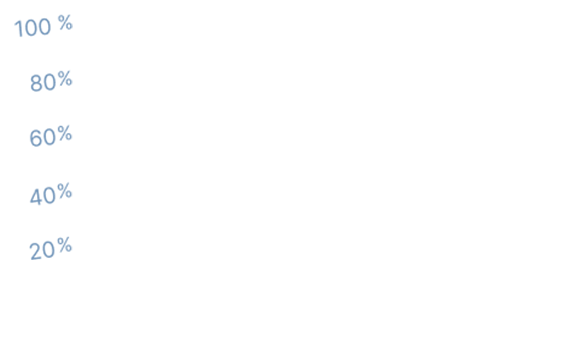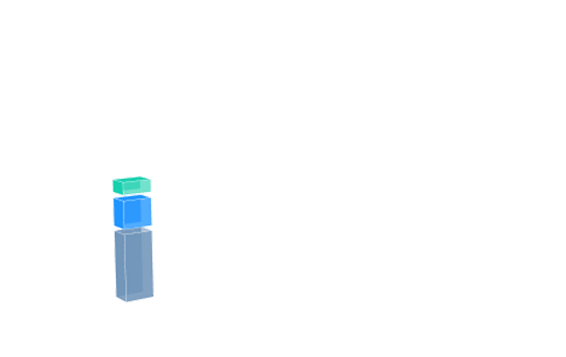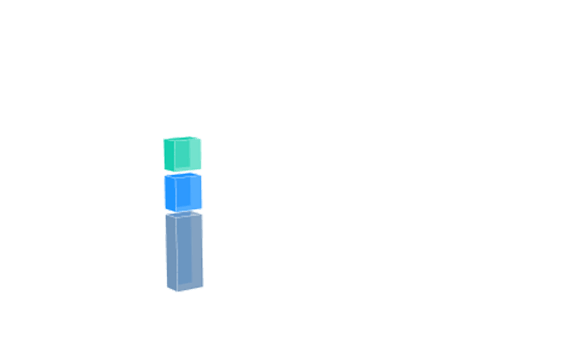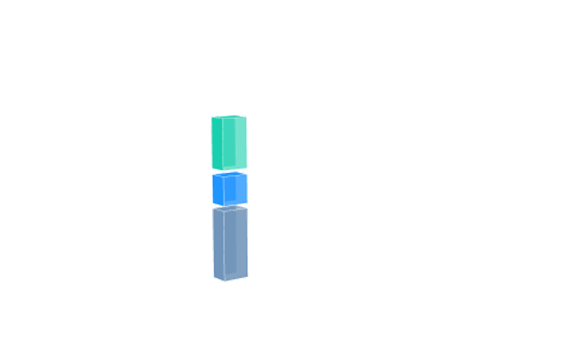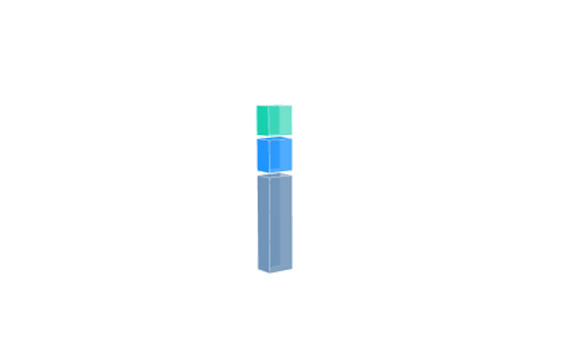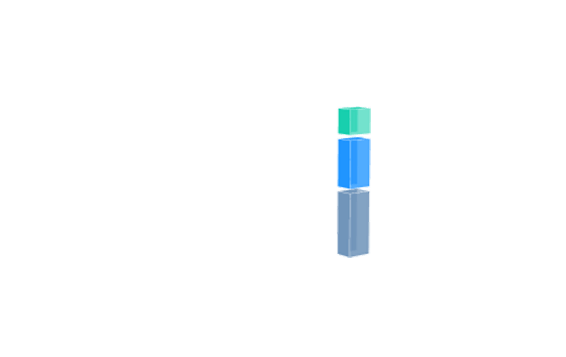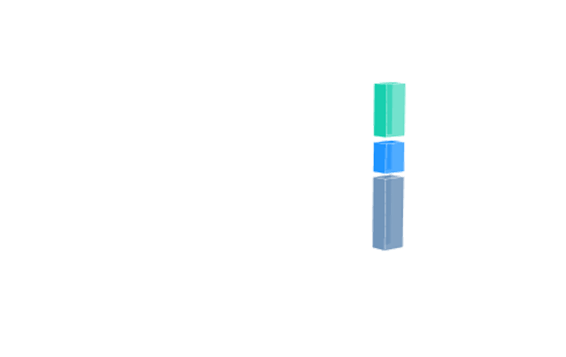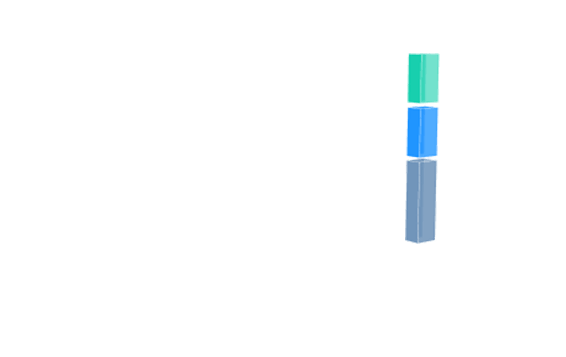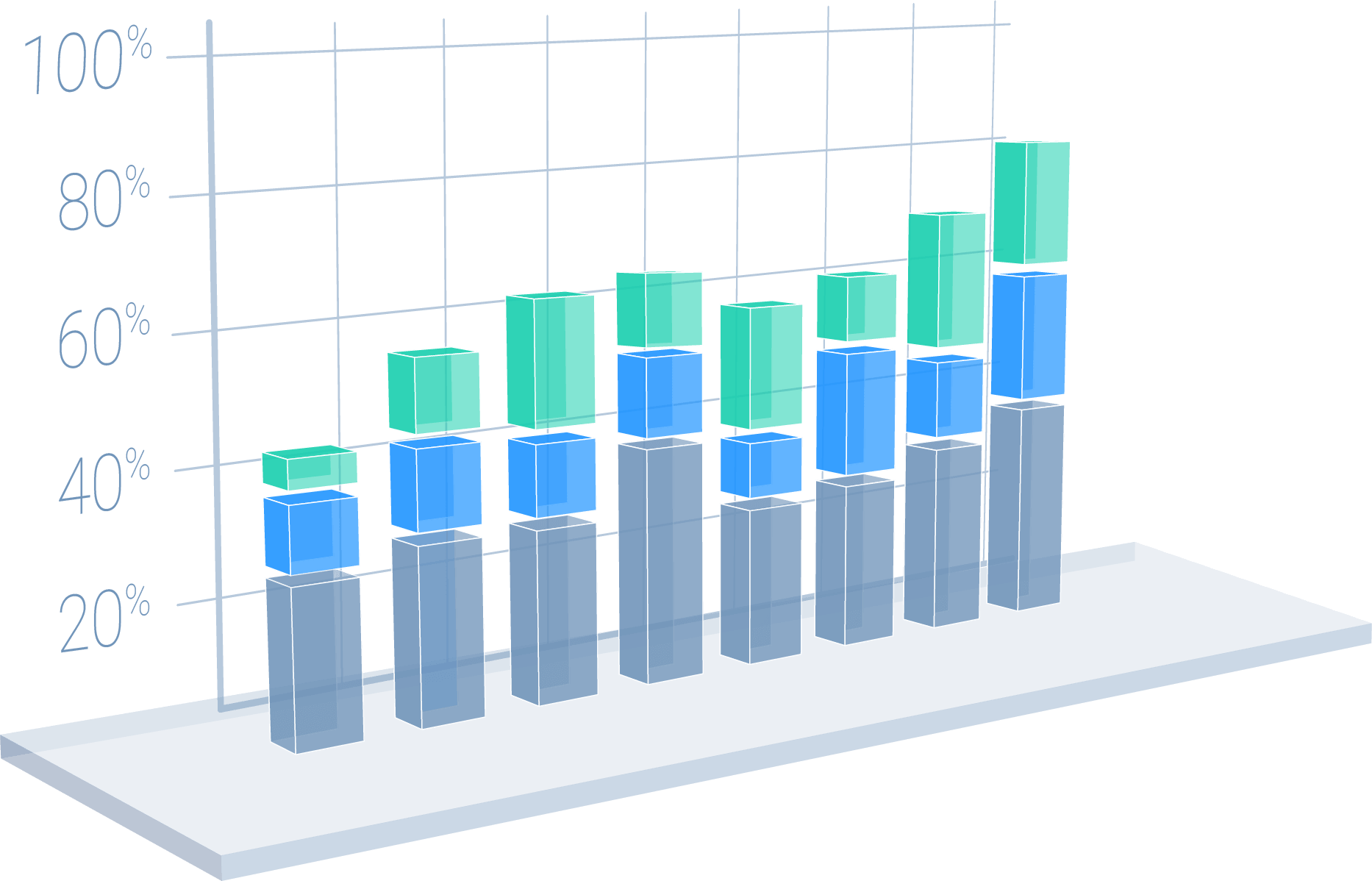 Ease Multi-Channel Marketing
Power your marketing strategies with cutting-edge tech. Get all the tools you need to manage multiple marketing channels in one place. Implement and track marketing campaigns to maximise impact. Customise the Forex CRM to manage IB promo materials, landing pages, social media, paid marketing and more.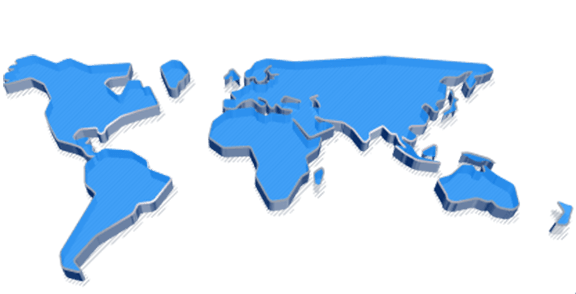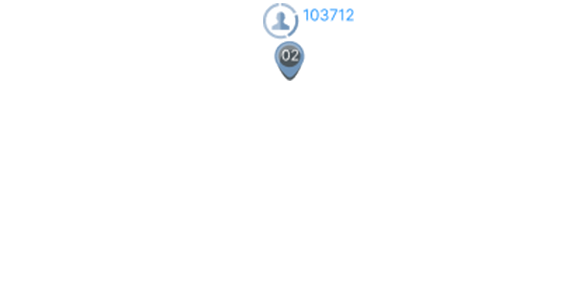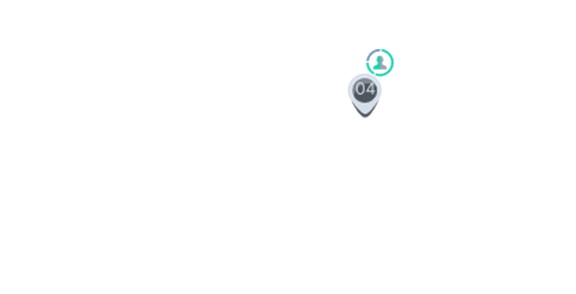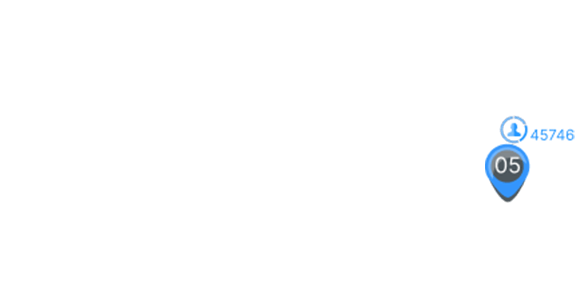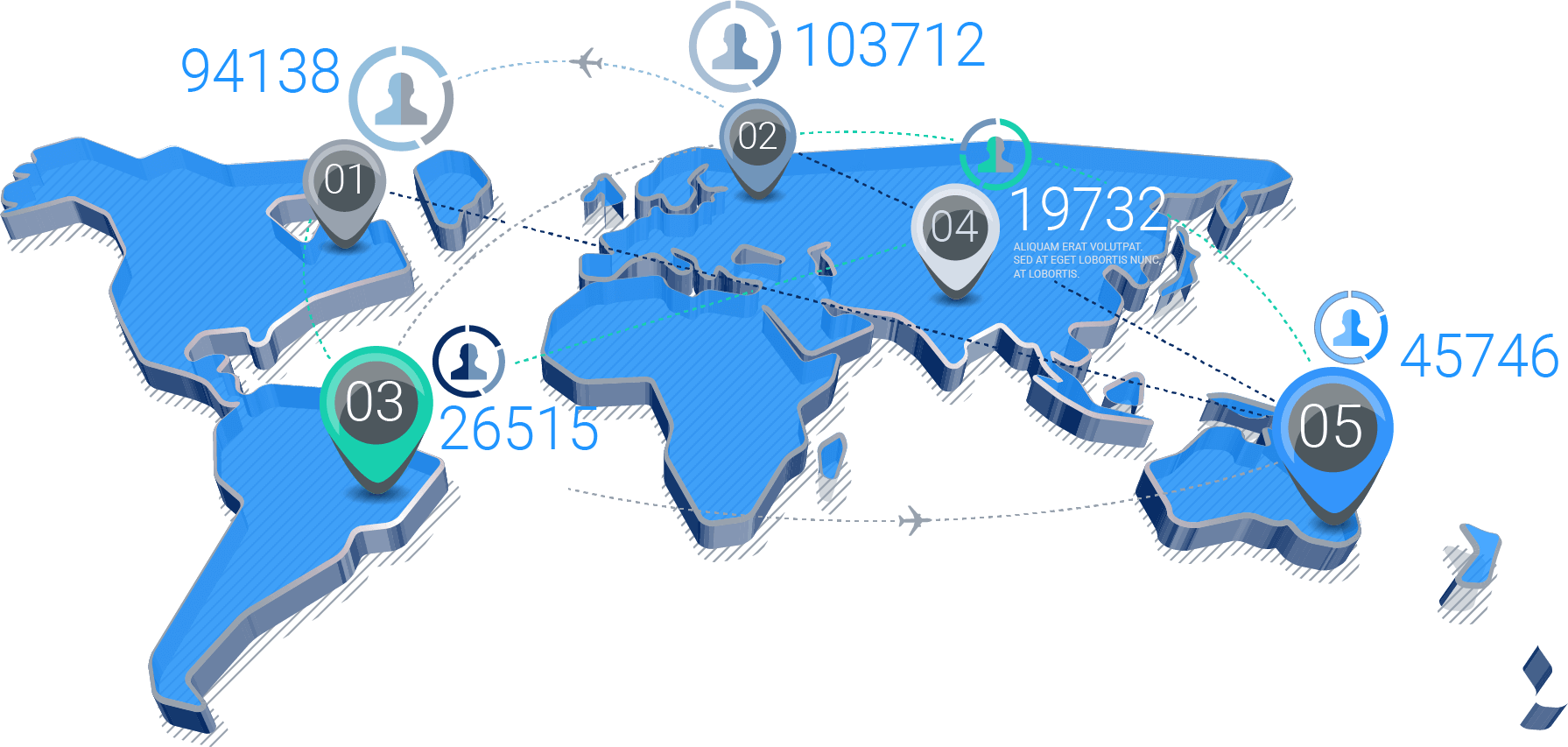 Simplify Operations
Why spend time and resources on manual tasks that can be error-prone? Automate workflows to ensure standardised protocols. Ease client registration, KYC/AML, deposits and withdrawals with an automated system that frees your staff to grow your business.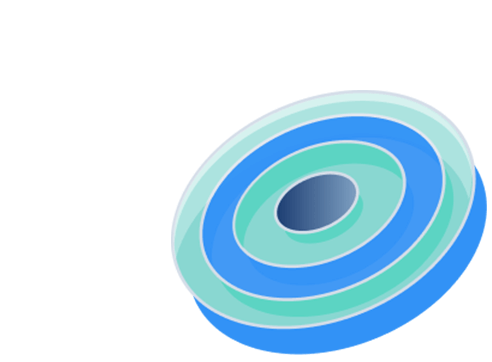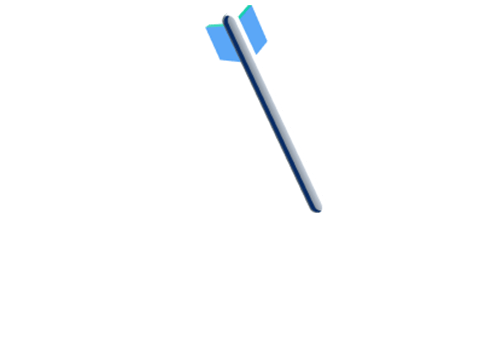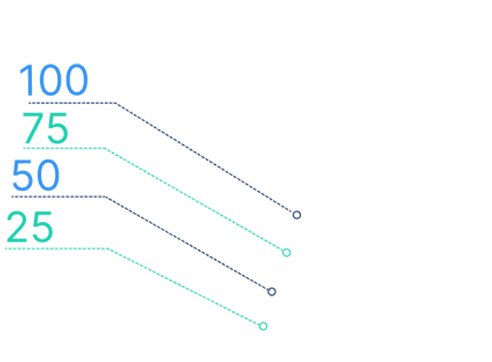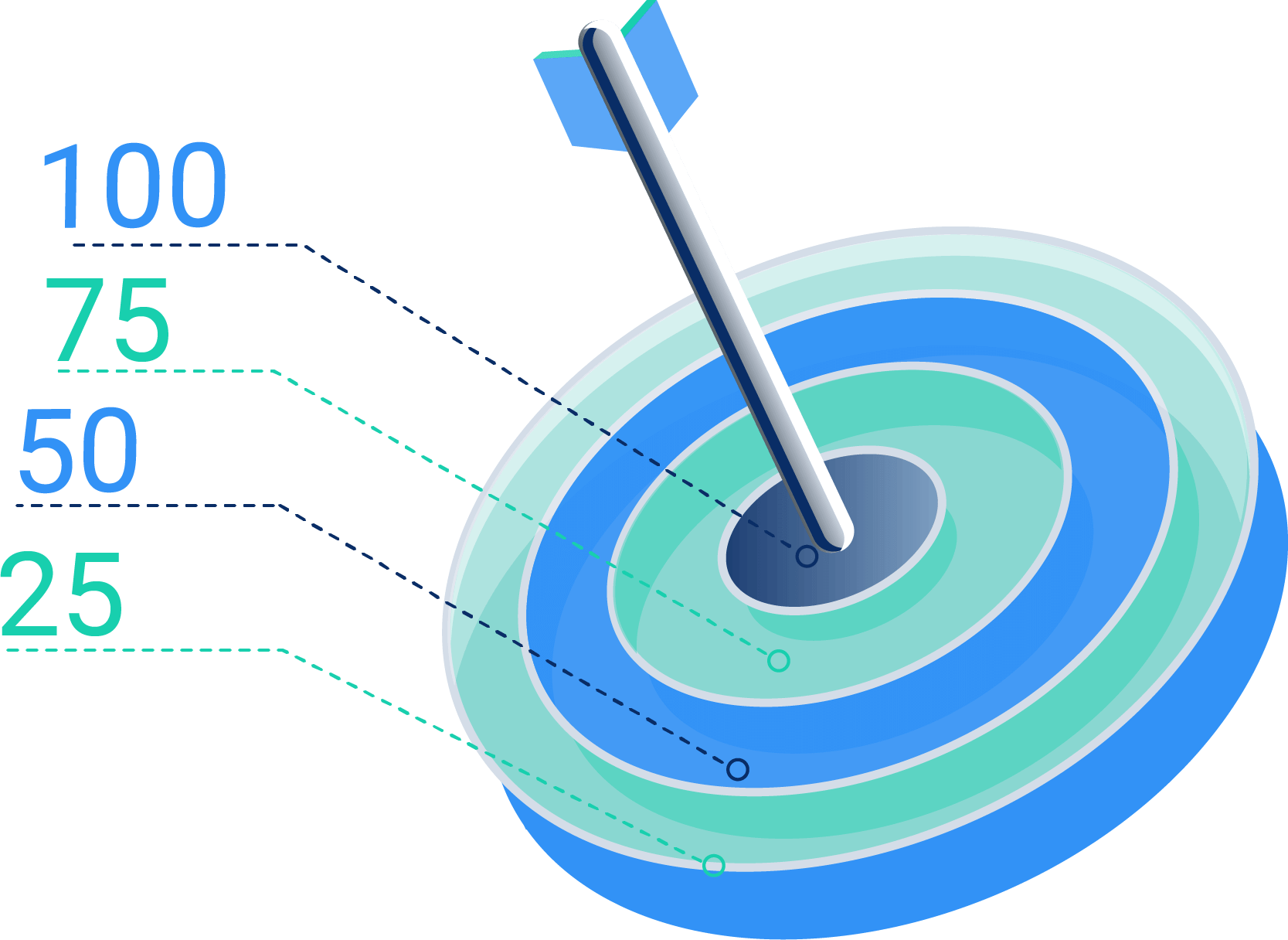 Enhance Support
Satisfied customers mean loyal customers.Maximise satisfaction with prompt support via multiple channels, including phone, email, support tickets and live chat. Forex CRM allows you to seamlessly integrate numerous support channels all in one place for seamless customer management.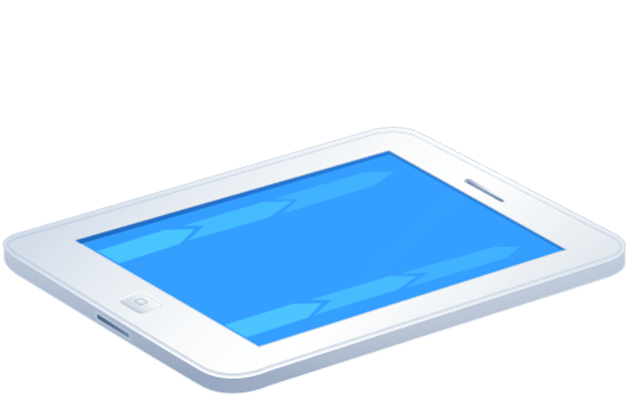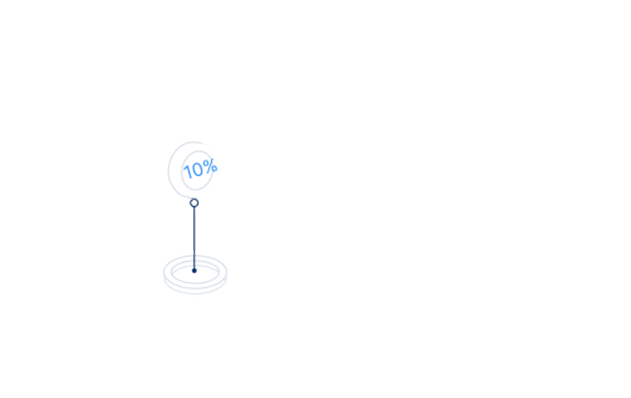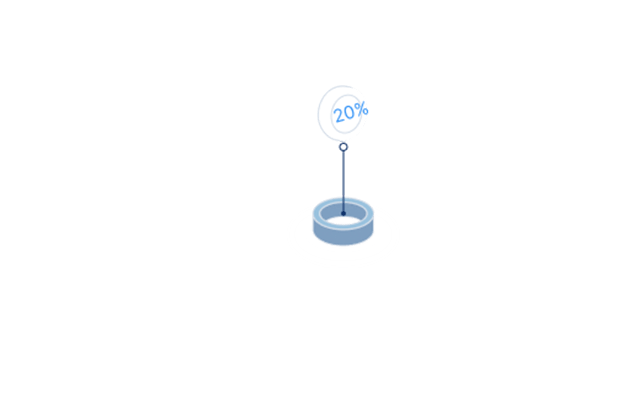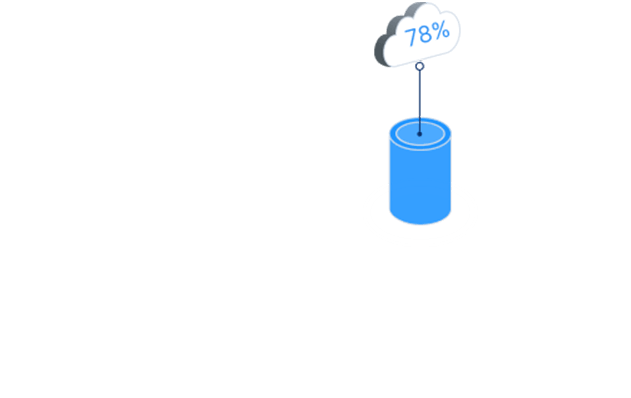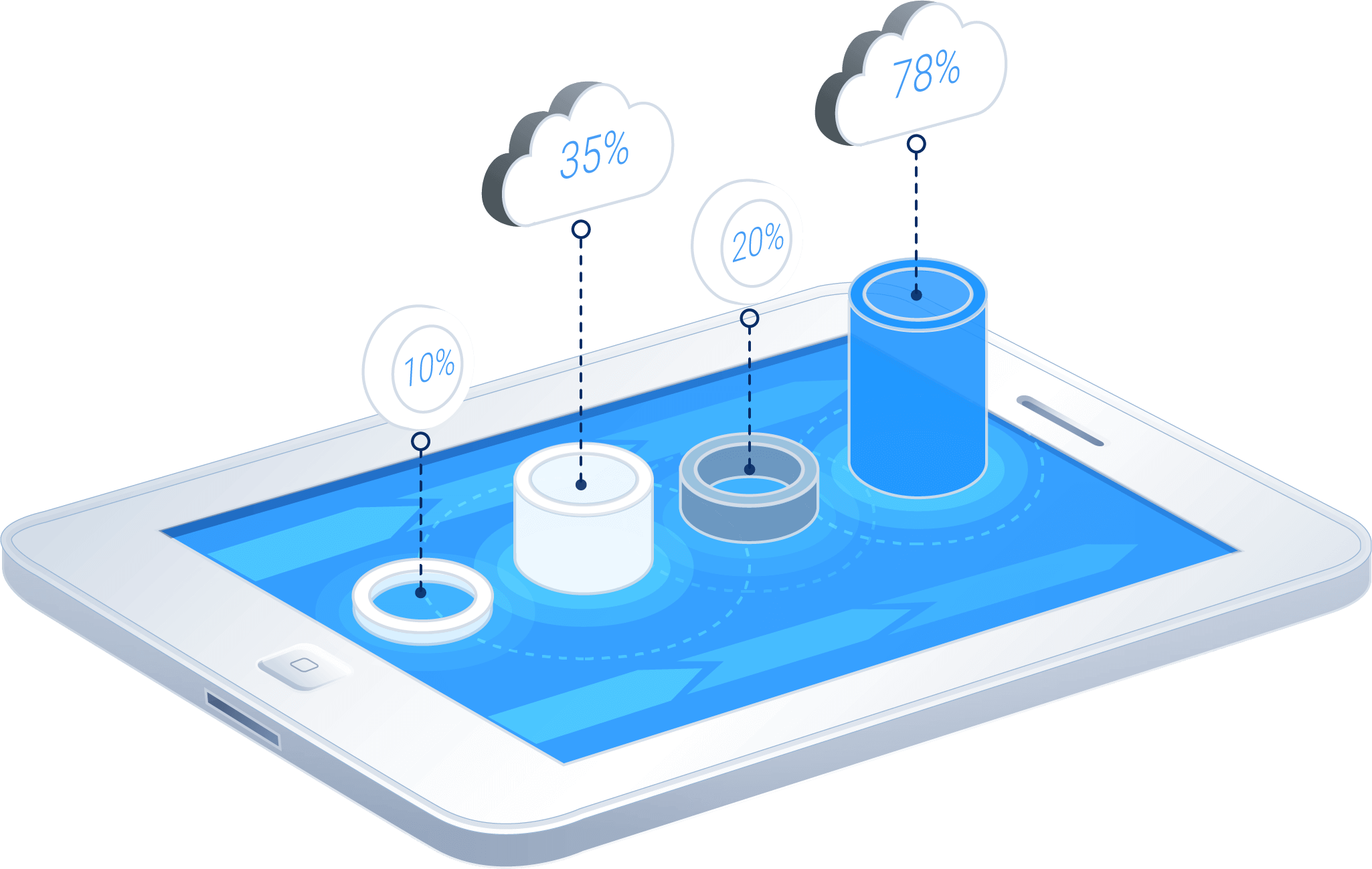 Customise Reports
Data overload can make strategising for business growth difficult. Ensure business success with crucial insights via state-of-the-art data analysis and custom reporting. Use multiple filters to customise reports and charts. Visualise comparisons, manage compliance, view sales trends and patterns and more.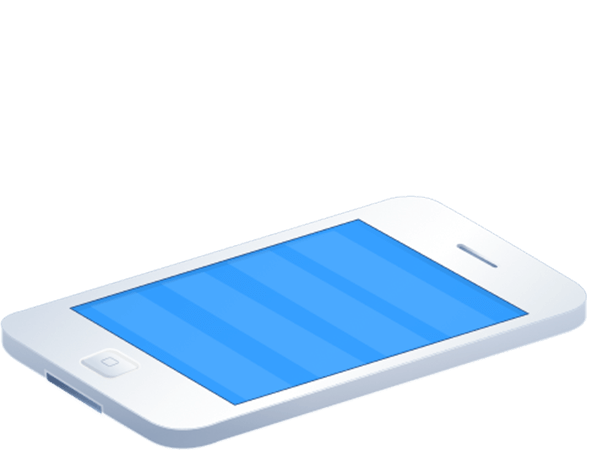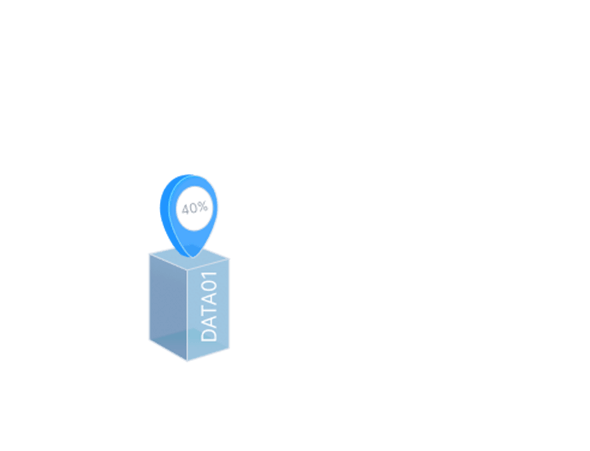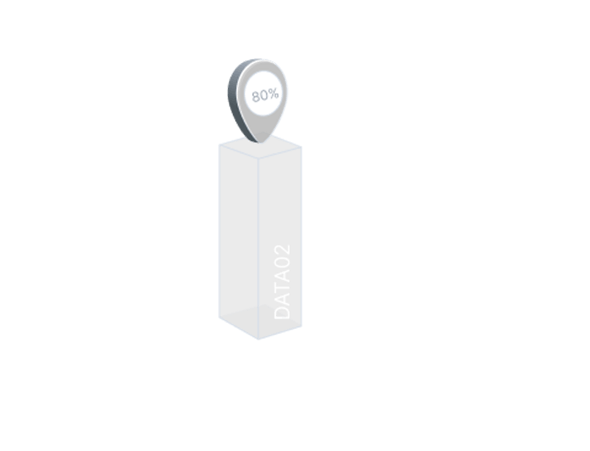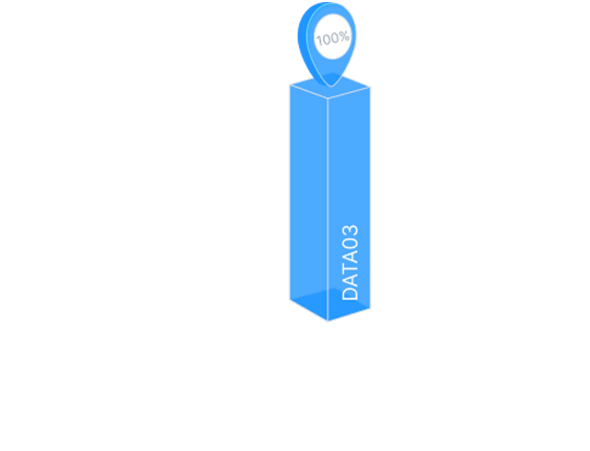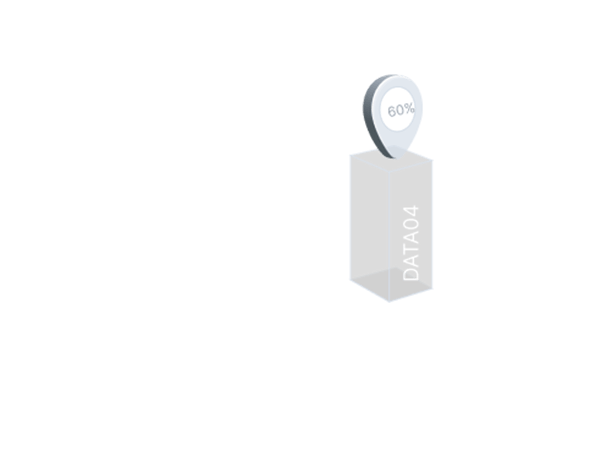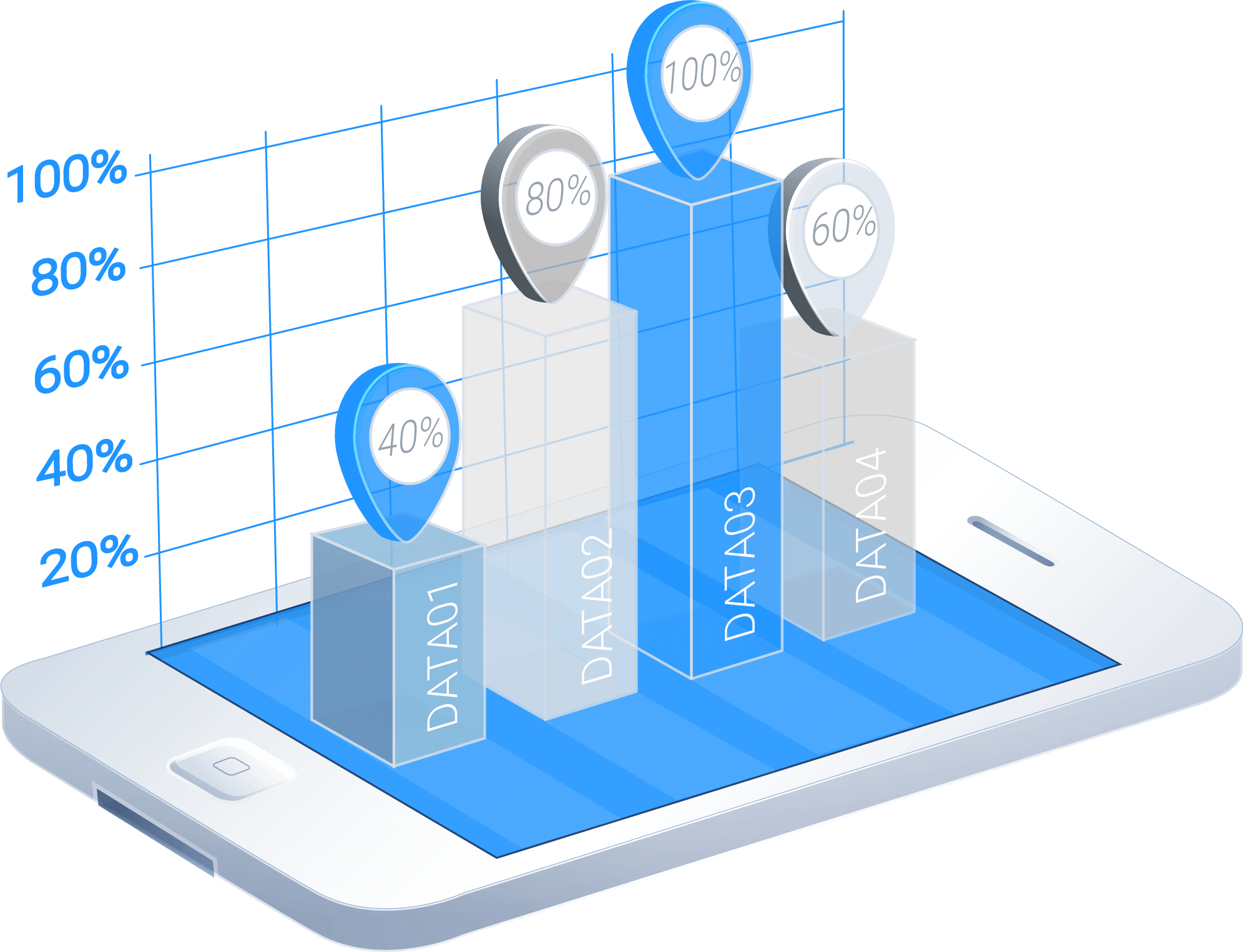 Achieve Team Synergy
Happy customers are achieved through happy teams. Build team synergy with cutting-edge tools. Forex CRM seamlessly scales with your business and team needs. Assign role-based privileges, define security policies and gain satisfied employees. Employee retention is as important as customer retention.