Support

Affiliate Success
Give your partners more reasons to join your affiliate program and accelerate business growth. Our powerful platform allows you to seamlessly track their traffic, enable flexible and timely payments, and provide them with tools to attract new leads. Tailor your reward plans, provide exclusive deals and unique promotional links, and manage complex commission structures smoothly from a single place.
SCHEDULE A DEMO
Tools to Create a World-Class Partnership Program
Rebate Structure
Configure pay-out plans that suit your business goals. Set rebates at individual symbol levels or pay out on a percentage basis. Flexibility
Real-Time
Empower your partners to drive your business goals through granular reports that track every event, conversion, and transaction. Reports
Marketing
Provide multiple marketing resources, including banners, landing pages, ads, redirect links, and more to drive conversions. Materials
Multi-Level
Support multiple levels of affiliate referrals to create a rewarding ecosystem for your business and improve lead flow. Affiliate Program
Affiliate Statistics
& Post Backs
Build a reputation for transparency with regular alerts to affiliates. They can track live registrations, profit/loss, and more.
Comprehensive
Quickly review all rebates paid out in one convenient dashboard. Easily analyze key metrics so you know what is working best and make informed decisions on what adjustments to make to your commission structure. Dashboard
Hybrid
No need to maintain different platforms for IBs and affiliates. Increase efficiency and enhance partners' user experience. Platform
API
Make informed decisions with extensive and accurate data on campaign performance, fetched directly from your CRM and backend. Integration
A Robust Platform

to Turn Partners into Growth Hackers
"You Decide the Commission Structure."
Use the Intivion multi-level affiliate system to set custom compensation. You can set rebates in pips, cash, percentages, and much more. Get full support for first-time deposits (FTDs).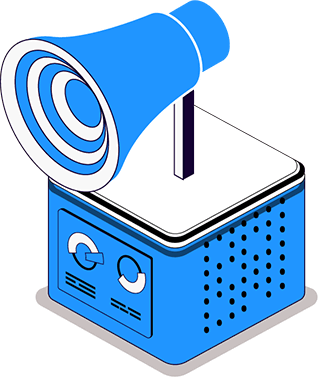 Provide Attractive Promo Materials
Give partners access to various promo materials like banners, articles, sharing options and more, dynamically generated for each campaign. Partners will be able to download these from the platform.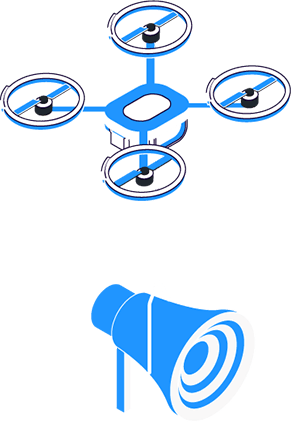 Instant Payouts and Real-Time Reports
Your partners receive instant commissions for every live account registration. They can access reports on leads that register, and you get absolute control over which data to share with your partners. You can also offer rewards for multiple actions by referred clients, including trading activities, re-deposits, and more.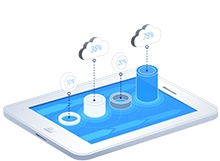 Let Your Team Track & Improve
Your team will be able to access and break down reports based on various variables, including geographic location, type of traffic source, devices used by clients, and more, to improve your ROI.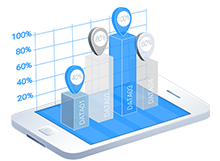 A True Multi-Tier System That Expands Your Horizons
Access is a robust, secure, and user-friendly affiliate platform that helps you create long-term relationships with your partners. Intivion has extensive industry experience and understands what brokers need to create and maintain a stellar reputation.
Contact us today